Frail man, 61, who died after Christmas Day robbery was 'a smashing fella,' says friend
Stephen Starkey lived alone for around 30 years on Reney Crescent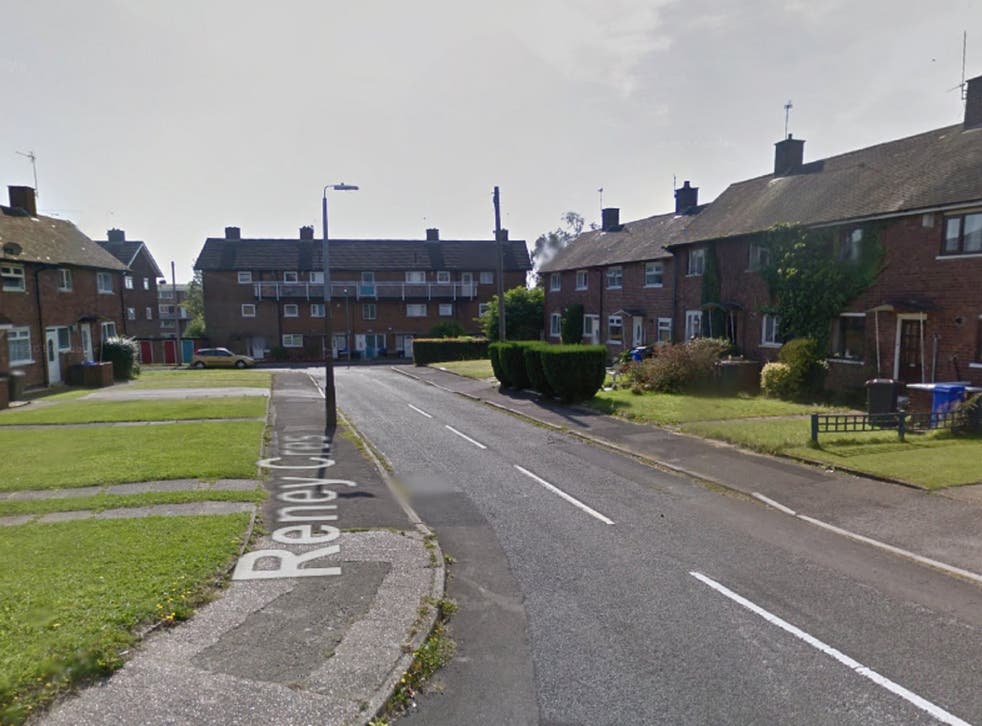 A 61-year-old frail retired caretaker who had died after a robbery at his home on the morning of Christmas Day has been described as a "smashing fella" by his neighbour.
Stephen Starkey – who has been named locally – was attacked by an intruder at around 10:30am in his house on Reney Crescent, in the Lowedges area of Sheffield.
The robber stole his PlayStation 3 games console and cash in what police described as a "dreadful act" that left Mr Starkey, a father-of-one, shaken up with a cracked shoulder.
Derek Wilkinson, 79, his friend and neighbour for 30 years, said that Mr Starkey, who lived alone and was also a Navy veteran, had managed to cross the road to his house after he was thrown about and injured by someone who called at his door on 25 December.
He said of Mr Starkey, who was described by police as vulnerable and not in good health before he died in hospital: "I knew him] very well - a very big friend of mine.
"He was a smashing fella. He was a very nice fella and he'll be missed."
Mr Wilkinson said his friend used to work locally as a caretaker for the council's housing department but had retired. According to Sky News, the incident was not the first time Mr Starkey had been targeted.
Asked what he thought about the person who attacked his friend, Mr Wilkinson said: "I wouldn't like to say."
A 37-year-old man has been arrested in connection with the incident and is in police custody today.
Anyone with information should call South Yorkshire Police on 101 quoting incident number 332 of 25 December 2014. Alternatively, call Crimestoppers anonymously on 0800 555 111.