Gary Glitter charged: Former pop star accused of eight sex offences against two young girls
Glitter will appear in court later this month under his real name Paul Gadd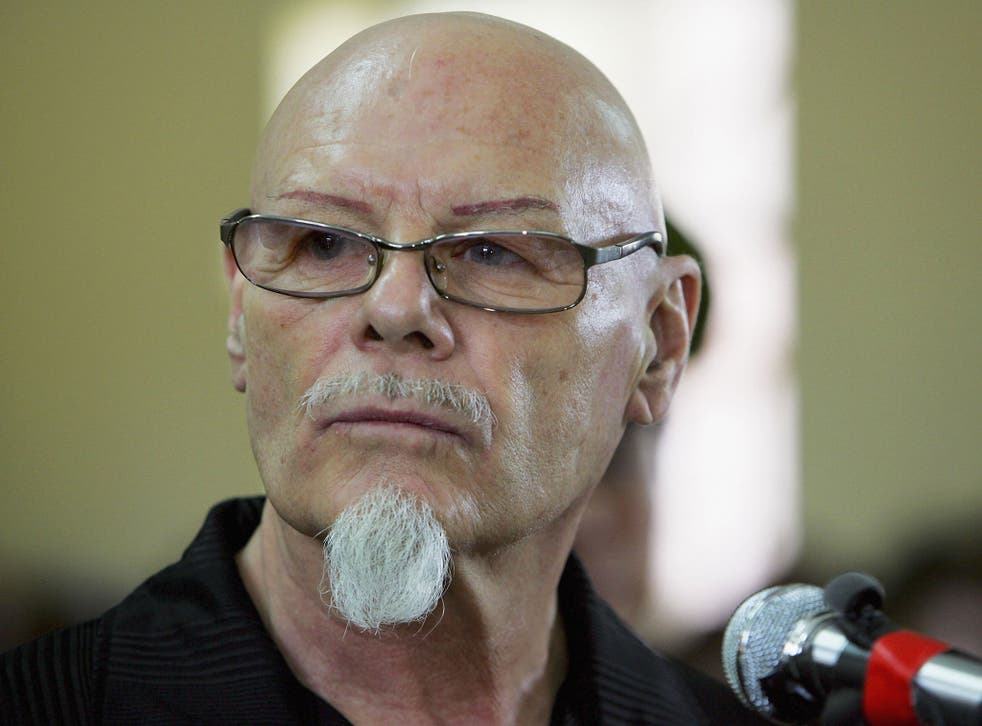 Gary Glitter has been charged with eight counts of sex offences against young girls in the late 1970s.
The former pop star will appear at Westminster Magistrates' Court on 19 June, under his real name Paul Gadd, almost 20 months after he became the first person to be arrested as part of Operation Yewtree.
The national investigation into historic allegations of sex offences was launched in the wake of the abuse claims against Jimmy Savile, and saw Mr Gadd, who is now 70, held at his home in central London.
He was later released on police bail, which was extended in March this year.
Speaking about the Crown Prosecution Service's decision to charge Mr Gadd, chief London prosecutor Baljit Ubhey said: "We have carefully considered the evidence gathered by the Metropolitan Police Service in relation to Paul Gadd, also known as Garry Glitter.
"He was arrested on 28 October 2012 over allegations of sexual offences and the police have been providing material to the CPS since July 2013, with the most recent material submitted in March 2014.
"Having completed our review, we have concluded, in accordance with the Code for Crown Prosecutors, that there is sufficient evidence and it is in the public interest for Mr Gadd to be charged with eight offences under the Sexual Offences Act 1956. These relate to two female complainants aged between 12 and 14 at the time of the alleged offending between 1977 and 1980."
Glitter is accused of four counts of indecent assault involving the first complainant, who was aged 12 or 13 at the time, between 31 January and 31 May 1977.
He is also accused of one count of "administering a drug or other thing in order to facilitate sexual intercourse" and one count of sexual intercourse with a girl under 13 between the same dates.
He is also charged with two counts of indecent assault between 1 October 1979 and 31 December 1980 involving the second complainant, who was aged 13 or 14 at the time.
The CPS said it had decided no further action should be taken in relation to five allegations made by two further complainants on the grounds that "there was insufficient evidence for a realistic prospect of conviction".