Girl contacted ChildLine with 'chilling' prediction of rape about to take place
The judge called the attack 'grotesque in the extreme'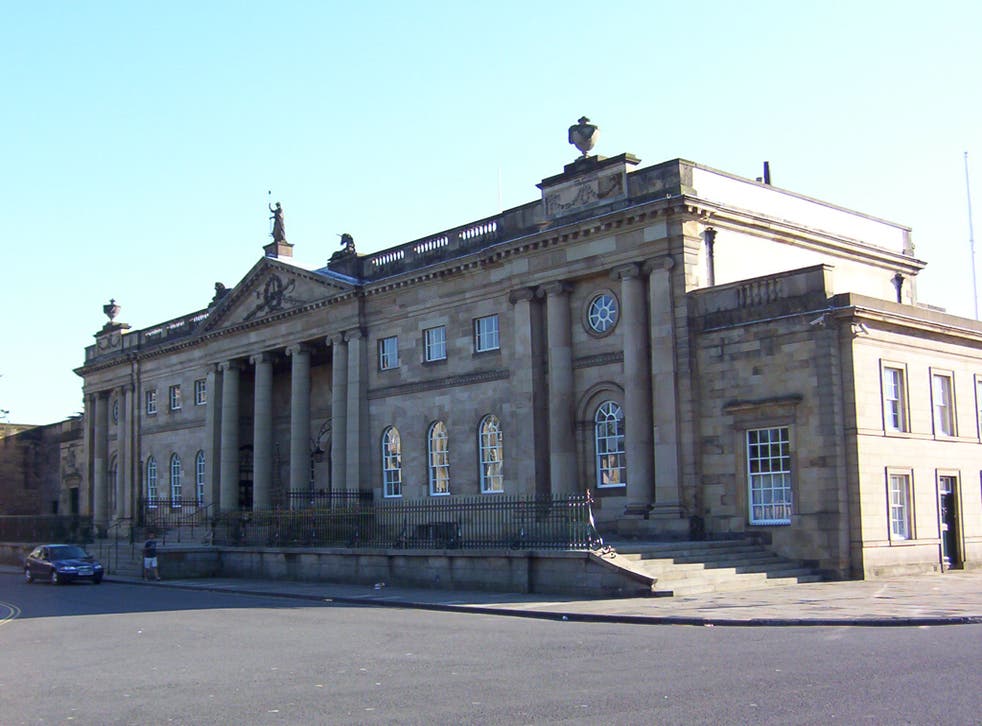 A young girl contacted ChildLine with a "cry from the heart" hours before she was raped - predicting in detail the attack that was about to take place.
The girl was attacked by Leon Robson after he made sexual demands on the phone early one morning in the summer, the York Press reported.
Before Robson drove to get her a few hours later, the young girl messaged ChildLine saying she was worried about what might happen.
The court heard that the 29-year-old put the girl in his car and later filmed himself raping her in an attack the judge called "grotesque in the extreme."
He has been jailed for 10 years for rape and given a two-year concurrent sentence for making an indecent video of an underage girl. He will also be placed on the sex offenders' register for life.
The judge, Paul Batty QC, said the "depth of the child's misery" was shown in a message for help she sent to ChildLine just hours before the incident that was a "cry from the heart".
"It is a chilling aspect of this case that virtually everything she was stating to ChildLine and her fears for her future actually then were played out on this day," Judge Batty said according to the York Press.
He also told Robson he had cynically captured the rape on his mobile phone even though his victim was pleading with him to stop.
Detective Constable Michelle Waite, of the York Serious Crime Team, welcomed the length of the sentence.
"No jail sentence can ever under the trauma she has experienced.
"But I hope the fact that Robson is now serving a lengthy prison sentence brings her some comfort that justice has been done," she said according to the York Press.