Northiam girl shot in the head and 'father' found dead in Rye, East Sussex
The girl is now recovering in hospital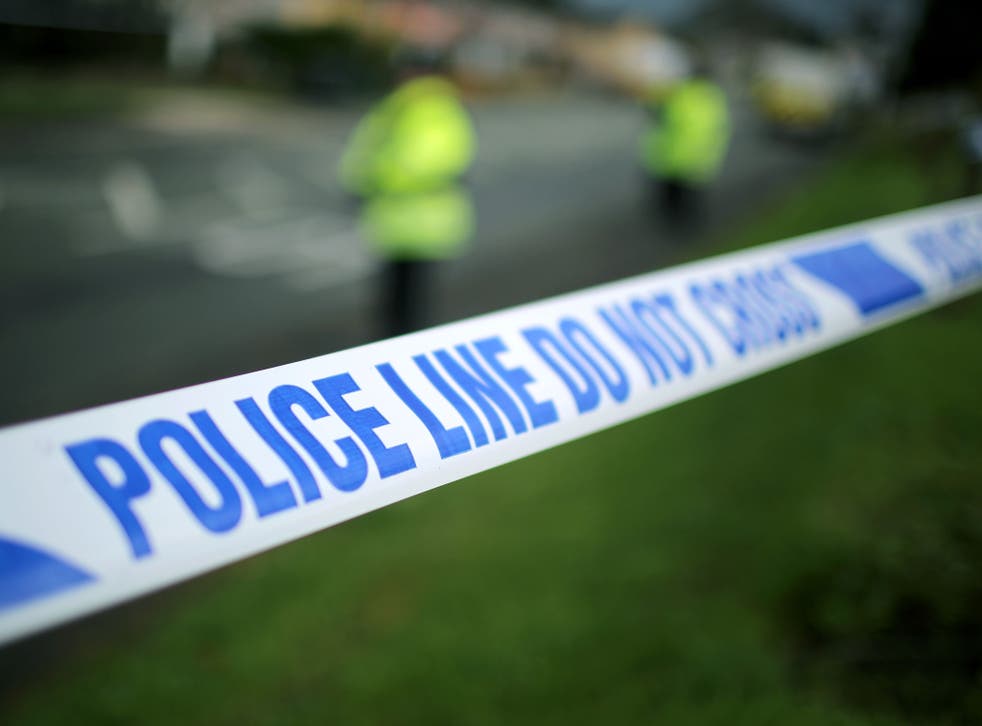 A schoolgirl is fighting for life in hospital after being shot in the head by a man believed to be her father.
The girl, of primary school age, was shot at her home in the village of Northiam in East Sussex, sparking panic among residents as they learned a gunman was on the loose.
Children were grabbed by their parents and dragged indoors with doors and windows locked while armed police hunted the gunman.
They later found the body of a man who was said to be the injured girl's father and who had turned the gun on himself. Police said his death was not suspicious.
Paramedics treated her at the scene but her injuries were so severe that instead of being taken to a local emergency hospital in East Sussex she was driven by ambulance to a specialist trauma centre in London.
The gunman is understood to have turned up at his ex-partner's home where he shot the girl. His body was found in a car outside the property.
Chief Superintendent Neil Honnor, of Sussex Police, said: "We are treating this as a tragic domestic incident and do not believe that anyone else is involved.
"At this stage we are not in a position to confirm the relationships of all those involved but we can say that the girl and the man knew each other. The man does not live at the address.
"We are treating this as an isolated incident and there is no evidence that any other members of the public are at risk."
Anthony Burr, a resident of Northiam, was in his garden when he heard a single gunshot, followed shortly afterwards by the sounds of police sirens.
He learned after frantic conversations with friends and neighbours that a man had shot his daughter in Spring Hill.
"There was panic across Northiam," he said. "We all went into lock-down and shut doors and got the children in."
He added: "My neighbour, who my kids were playing with, said there were reports that a father had shot his daughter and was still at large.
"Then I started to get reports that he had shot himself. What appears to have transpired is that a father has gone to his ex's house where his daughter lives and has shot her. This has all come from neighbours and eyewitnesses.
"The whole of Northiam is praying for the little girl."
A spokeswoman for the South East Coast Ambulance Service said they were called at about 4pm to an address in Spring Hill, Northiam, where the girl had been shot.
"Paramedics treated a female for a gunshot wound," she said. "She was then taken by ambulance to Kings College Hospital in London."
Spring Hill remained closed off last night as police searched the area for evidence and spoke to eyewitnesses.