Groom misses wedding after supercar police chase culminates in arrest of stag party
Police said they were not sure what the wedding arrangements were after the incident...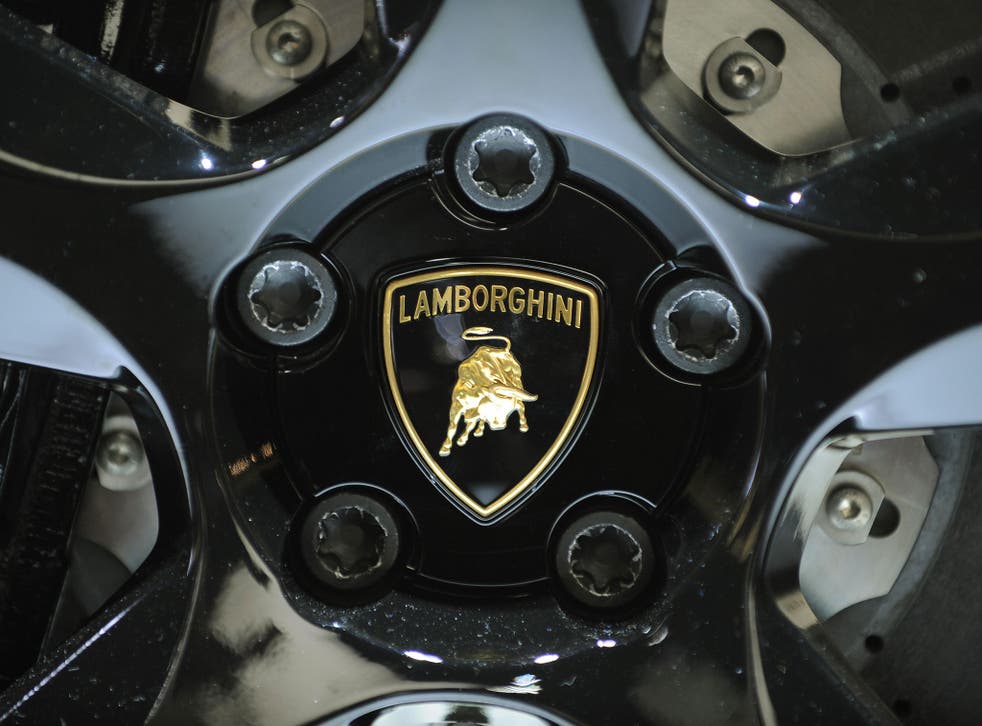 A groom missed his own wedding after he and his stag party were arrested for allegedly racing through Manchester in hired supercars, in scenes which police said resembled the high-octane Fast and Furious movies.
For his audacious stag-do, the 28-year-old groom and his five friends reportedly cruised through Manchester in supercars including a Lamborghini Gallardo, two Audi R8s and two AMG Mercedes, the Manchester Evening News reported.
But the celebration ended in disaster when police were called to reports of fighting in Manchester city centre at around 2am, and the group sped away.
Police then chased after the party for some 3 miles, from Dantzic Street to Failsworth.
Officers later arrested six men, aged between 20 and 28, after an Audi allegedly reversed into one of three pursuing police cars, The Sun reported. Three cars were recovered at the scene.
The six men have been released on bail, but not in time for the groom to attend his wedding.
A witness of the incident told the Manchester Evening News: "I couldn't believe it when I saw it."
"It looked like one police car had tried to get in front of the supercars as they approached the lights to block them in, but one of the Audi R8s reversed right into it to try and move it out of the way."
Greater Manchester Police tweeted of the incident: "Fast & Furious' Groom + 5 mates were released at 10.30pm on bail. Not sure what the wedding arrangements are now..."