Gun used to kill Jill Dando was 'used again years later', claims former police officer
The officer said police have uncovered a link with a gangland shooting in Liverpool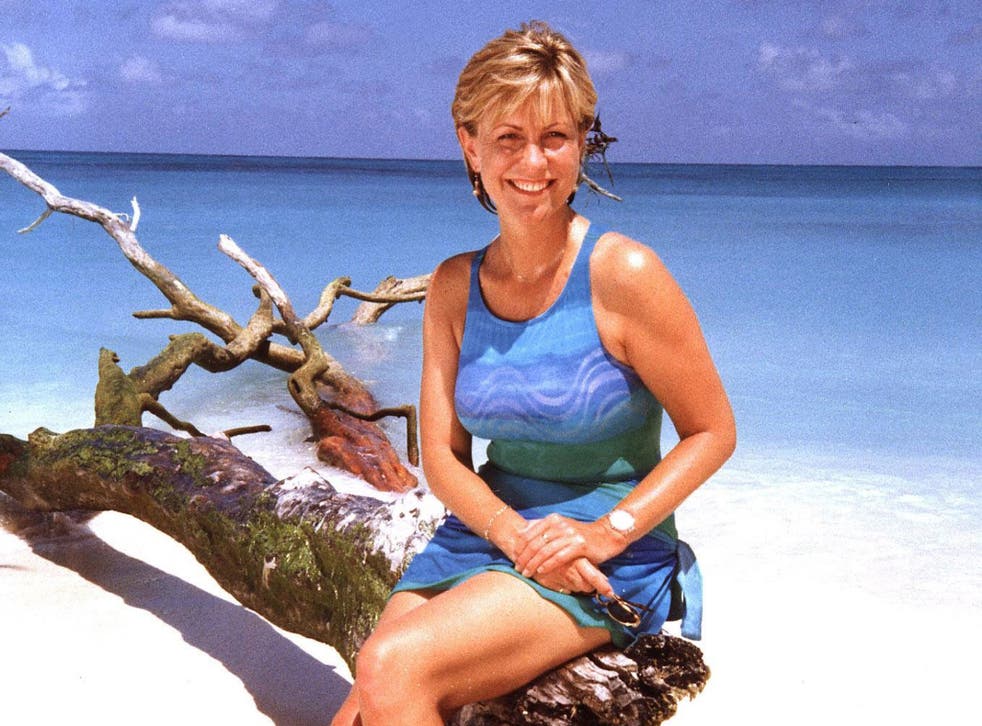 The gun used to murder BBC presenter Jill Dando was used in a gangland execution several years later, a former police officer has claimed.
The officer, who remained anonymous, claimed that a link had been discovered between Ms Dando's killing and a shooting in Liverpool's docklands several years later, the Mail on Sunday reported.
Ms Dando, 37, was fatally shot outside her home in Fulham, west London, on 26 April, 1999, just moments after stepping out of her car.
Barry George was jailed for her murder in 2001, but his conviction was overturned in 2008 following the emergence of new evidence. No one else has been charged.
The police officer told the Mail on Sunday that the murder weapon was used a second time in Liverpool: "It was said that the same gun and/or a near identical bullet was used for another point-blank killing.
"The crimping marks on the bullet were said to be very similar. Recycled guns can be extremely volatile and can explode if not handled right. They are meant to be used only once at close range."
He claimed the link emerged during an investigation by Merseyside Police in 2004, during which an undercover officer infiltrated a Liverpool drugs gang and recorded conversations with other members who mentioned Ms Dando's name.
The source said that the undercover officer asked the gang members: 'You know what happened to Jill Dando?"
One replied: "We got asked questions about that. Even my bird claimed: 'Crimewatch: you know about her, don't you?' All I said was I knew there was a contract out on her, I think it came from Scotland.
"These other bullets were supposed to be the same as those that killed Jill Dando."
According to the newspaper, the former officer also said the Metropolitan Police were sure the murder was undoubtedly a targeted hit by a professional hitman.
He said: "When she was shot we checked out gangland links and leading gunsmiths for any evidence of criminal activities. We all knew it was a professional hit.
"We were told to concentrate on the bullet rather than the gun. It was a 9mm reactivated pistol but the bullet was custom-made by a specialist. It had a deliberately reduced charge."
A spokesman for Metropolitan Police said: "This case remains an unsolved murder. But, obviously, if any new evidence is found then we may be interested."