Hacking by Mirror 'worse than at Murdoch papers'
As many as 41 journalists could have accessed private voicemails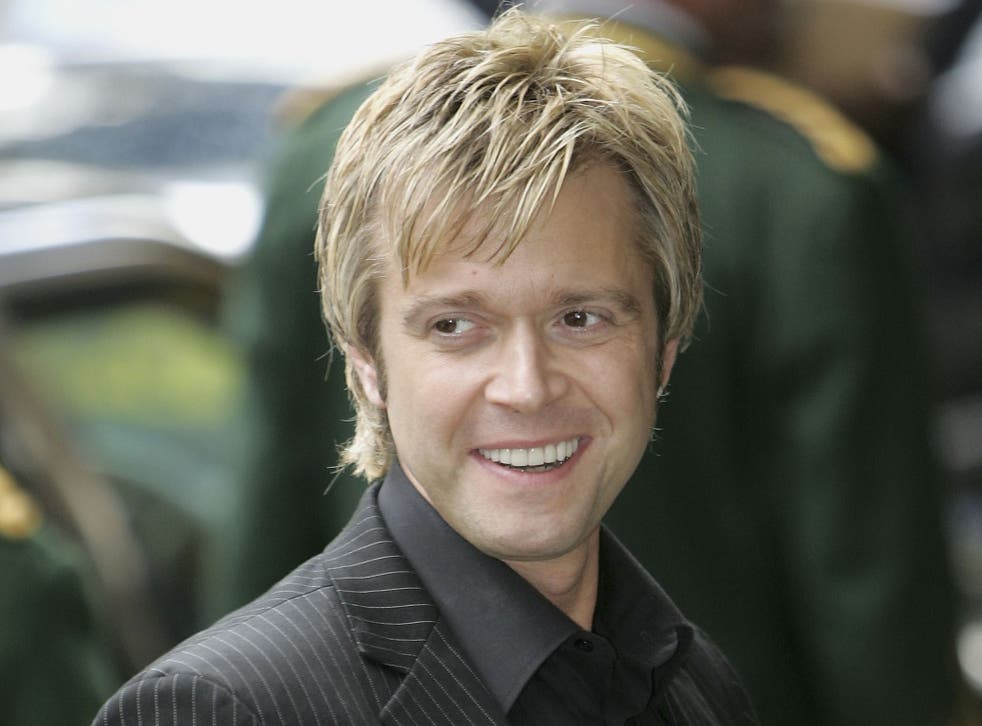 The scale of phone hacking inside Mirror Group Newspapers (MGN) may have been larger than at rival tabloids owned by Rupert Murdoch, according to details given at a High Court hearing.
As many as 41 journalists working across the Mirror, Sunday Mirror and People newspapers are now alleged to have used internal office lines to make calls to mobile phones and illegally access private voicemails, a court heard. Fresh details of the "widespread and habitual" nature of voicemail hacking at Mirror Group emerged at a legal hearing yesterday, four weeks ahead of the first scheduled civil law hacking trial against MGN.
Although the imminent civil trial will focus on eight representative" claims, a further group of six "managed" claimants have been identified. Several hundred further claimants are known to be awaiting the level of compensation and the scale of hacking inside MGN which the trial will evaluate.
With Mirror Group continuing to settle outstanding claims as the trial date approaches – with average damages worth £50,000 plus the same sum again paid out in legal costs – the publicly quoted newspaper group is looking at a potential bill running to tens of millions of pounds.
Hacking trial: The sentences in full

Show all 5
The voicemail hacking which MGN now accepts took place across its three main national titles includes the years 2001 to 2008 and may have continued up to 2011. This covers the period when one of its most high-profile editors, Piers Morgan, was at the helm of the Daily Mirror.
The upcoming civil trial – which includes the cases of the BBC creative executive Alan Yentob, the Coronation Street star Shobna Gulati, and actress Sadie Frost – also holds the potential to damage the reputation of MGN itself.
Barrister David Sherborne, acting for the claimants, told the court that earlier public statements relating to phone hacking made by senior Trinity Mirror individuals were "knowingly false".
Last September MGN dramatically changed its serial denials on hacking when it announced that its journalists had been engaged in the illegal activity and that it would be paying compensation to four individuals. The company subsequently announced that it had set aside up to £9m to settle claims and pay legal costs.
Documents provided to the Metropolitan Police at the end of last year by Trinity Mirror's legal representatives were subsequently ordered to be disclosed to the claimants by the judge, Mr Justice Mann.
The documents are alleged to show that the Trinity Mirror board knew more about the extent of unlawful activity inside their titles at a stage when the company was still refusing to admit liability.
At the pre-trial review in the High Court's Rolls Building, settlements with 10 celebrity claimants were announced. MGN's counsel, Matthew Nicklin, offered a "sincere apology" for the "damage and distress caused". He said there had been no "legitimate justification" for the use of hacking and blagging to obtain personal information, or for the publication of related articles which followed. He added that such methods "should never have been employed".
Mr Nicklin said "substantial sums" in damages, plus reasonable costs, had been paid to the 10 claimants. Although no figures were revealed to the court, it is understood that initial offers averaging £50,000 were refused and that MGN then more than doubled their initial offers to settle.
"They have all expressed their feelings of distress and anger that their private information has been treated in this way and their privacy has been so grossly violated by these newspapers solely for profit," Mr Sherborne said.
The settlements announced yesterday included the Dr Who actor Christopher Eccleston, the former England football manager Sven-Goran Eriksson, the one-time nanny of David and Victoria Beckham, Abbie Gibson, and the BBC EastEnders actress Jessie Wallace. They also included actor Shane Richie's wife Christie Roche and agent Phil Dale, plus the singer and TV personality Peter Andre, TV presenter Cilla Black and her son and manager, Robert Willis.
The claim by actor and singer Darren Day was also settled. Mr Day is understood to have accepted £85,000 plus costs. MGN accepted that eight articles which were a product of phone hacking were published by all three of the company's titles between 2000 and 2006.
The claimants at February's trial, the court heard, will include evidence related to call data obtained from MGN's records and information connected to 108 published articles that appeared across the Mirror and MGN's two Sunday titles. Mr Sherborne said the objective was to show the "scale of activity [illegal] that was taking place". He also told the court that more than £2m had been spent by MGN over the period covered by the specific articles on private investigators.
Although the work of the investigators included physical surveillance, Mr Sherborne also said they [the private investigators] were hired to obtain details that would assist accessing voicemails.
Describing the focus of journalists at the three MGN titles on Mr Yentob, Mr Sherborne said that although no articles had ever been published about him, there had been over 300 calls made from inside MGN which had accessed the BBC executive's voicemail.
"His [Mr Yentob's] phone was accessed several times a day for five months by different journalists," said Mr Sherborne. He added that articles so far identified as being connected to phone hacking could be "just the tip of the iceberg" of the activity inside the MGN papers.
Changing story: How the claims were previously denied
October 2011 at Leveson Inquiry
"I am not aware of any deliberate transgression of the criminal law at the 'Daily Mirror' during my time as editor". Richard Wallace, former 'Daily Mirror' editor
"The editors all confirmed that Trinity Mirror could say that our journalists work within the criminal law and the PCC". Paul Vickers, former Trinity Mirror legal director
"Trinity Mirror's system of corporate governance means that we work with the law and the code, which I believe we do". Tina Weaver, former 'Sunday People' editor
"To the best of my knowledge, the law and the Code are adhered to in practice". Lloyd Embley, editor-in-chief Mirror Group Newspapers (MGN)
July 2011
"I've never hacked a phone, told anyone to hack a phone, or published any story based on the hacking of a phone". Piers Morgan, former 'Daily Mirror' editor, to Reuters
October 2012
"As we previously stated, all our journalists work within the criminal law and the PCC code of conduct". Trinity Mirror to the London Stock Exchange
"I am deeply concerned over the absence of evidence and how four unsubstantiated claims can attract publicity of such magnitude". Simon Fox, chief executive of Trinity Mirror from 2012 on new hacking allegations against MGN
May 2013
"We will not accept wrongdoing inside our business and take these allegations [of hacking] seriously." MGN spokesman
November 2013
"We continue to contest these four claims vigorously". Trinity Mirror statement after losing bid to having new hacking claims dismissed.
October 2014
"To this day not a single journalist who worked for me has been arrested or charged in connection with any offence at the Daily Mirror."
Piers Morgan