Hacking trial: Judge reveals how Milly Dowler's voicemail was hacked as journalists jailed
The interception of the missing teenager's messages sparked outrage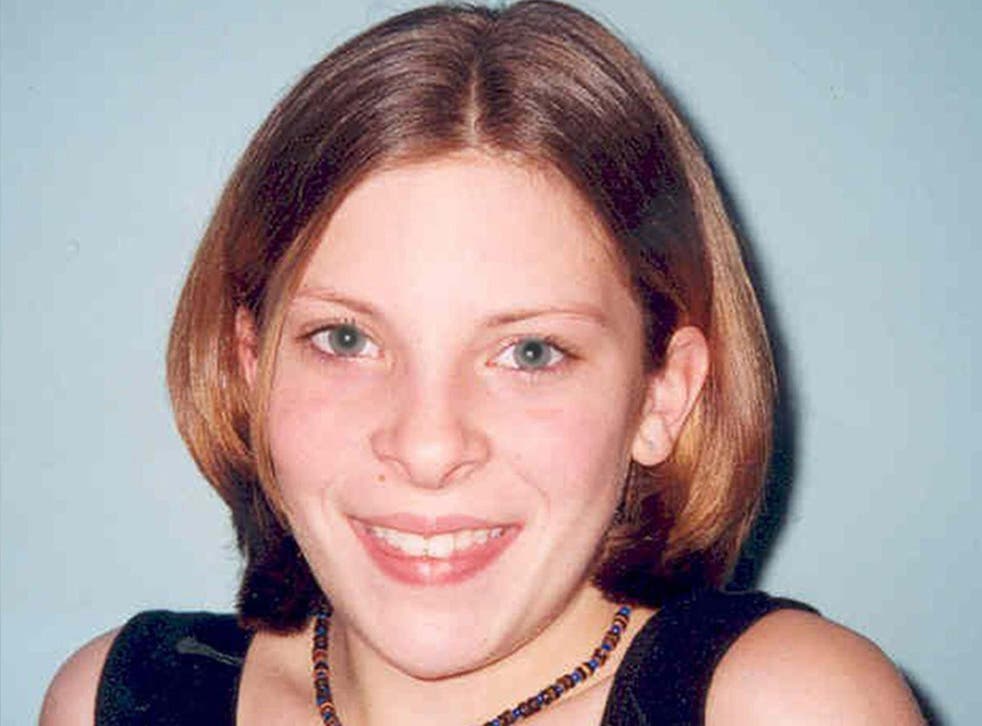 As Andy Coulson and two fellow former News of the World journalists were jailed, the judge detailed the full extent of phone hacking over six years.
Mr Justice Sanders said the illegal interception of voicemails started after the disappearance of Milly Dowler in 2002.
Neville Thurlbeck instructed the paper's private investigator, Glenn Mulcaire to start the investigation on 10 April, he said, while Coulson was editing the paper in the absence of Rebekah Brooks.
When Mulcaire picked up a message left on the 13-year-old's phone phone by an employment agency in Telford inviting her to an interview, a team of journalists were dispatched to find her.
Milly had already been murdered but her body had not been found at the time and police searches continued.
Justice Saunders said the News of the World delayed telling police about the contents of the voicemail until they realised they were not going to find her themselves.
"That was unforgiveable," he said. "The fact that they delayed telling the police of the contents of the voicemail demonstrates that their true motivation was not to act in the best interests of the child but to get credit for finding her and thereby sell the maximum number of newspapers."
Journalists were accused of deleting voicemails so more could come in to be listened to, giving Milly's family false hope that she was alive and erasing them herself.
But the hacking trial heard that the mobile phone provider probably deleted old messages automatically.
After that, hacking was used more and more at the News of the World and "many thousands" of messages had been intercepted by the time it was discovered.
Hacking trial: The sentences in full

Show all 5
Justice Saunders said: "The amount of phone hacking increased during the period of time covered by the indictment to a level where Glenn Mulcaire was saying that he couldn't cope with being given anymore targets to hack."
As well as politicians, celebrities and royalty, their families, friends and colleagues were also targeted.
Laura Rooney's phone was hacked because she shared a name with Wayne Rooney, Justice Saunders said.
He added: "The News of the World discovered information about famous and powerful people which ended up as front page exclusives and caused serious upset and distress to the subjects and to those close to them.
"An additional consequence was that, as nobody knew how the News of the World had got the stories, an undercurrent of distrust developed between friends and family who suspected each other of selling the information."
Coulson was jailed for 18 months for conspiring to hack phones at the Old Bailey on Friday.
Greg Miskiw, 64, and chief reporter Thurlbeck, 52, were each jailed for six months.
The former news editor, James Weatehrup, was given a suspended sentence of four months and Mulcaire was sentenced to six months in prison, suspended for a year.