Hacking trial: 'No smoking gun' to link Rebekah Brooks to conspiracy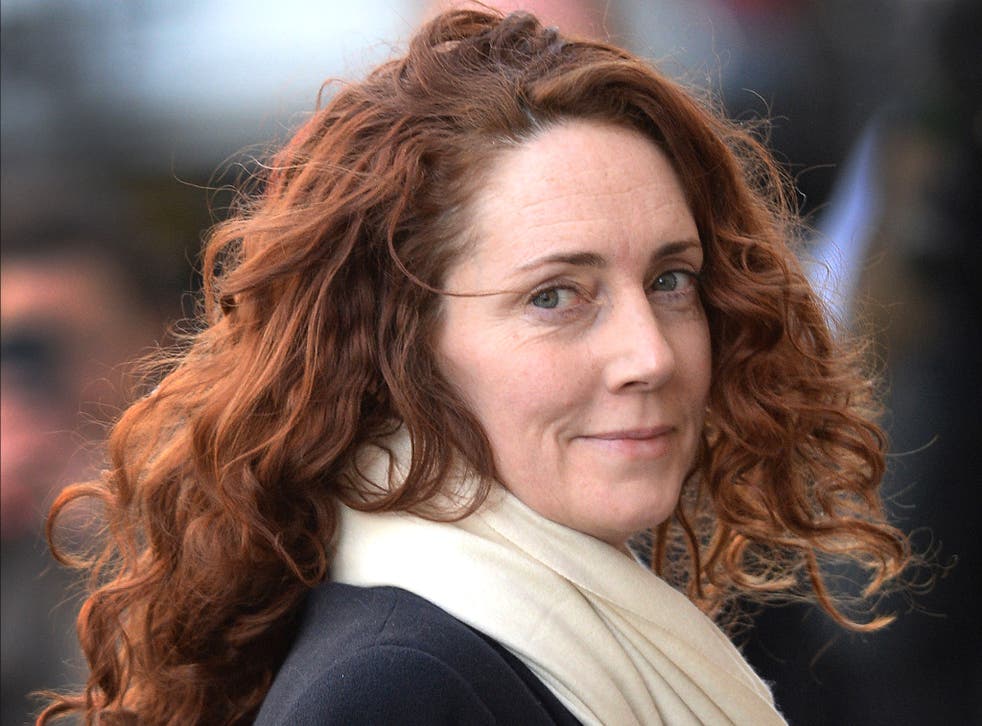 The prosecution case against Rebekah Brooks has found "no smoking gun" that identifies her as the leader of a phone hacking conspiracy that began at the News of the World when she was editor, a jury at the Old Bailey has been told.
Beginning his closing speech at the phone hacking trial, Jonathan Laidlaw QC, counsel for Mrs Brooks, said the former chief executive of News International had been disadvantaged from the beginning of the trial, which has now lasted seven months.
He said his client had suffered from media cruelty, vitriol, inaccuracy and biased commentary which meant, he said, that "she [Mrs Brooks] is some yards from the starting line," and "cannot win".
Mr Laidlaw told the jury that he was not asking for "special treatment" for Mrs Brooks, but posed the question to the court: "can anyone be independent enough, strong enough" to avoid being influenced by media output?
On day 118 of the trial, which began in October last year, Mr Laidlaw accused the prosecution of basing its case against Mrs Brooks on "entirely circumstantial" evidence.
He told the jury that they "cannot rely" on what the prosecution had told them, that phone hacking had not started in earnest during Mrs Brooks' editorship, and that the convicted private investigator, Glenn Mulcaire, had not been a "prolific hacker" during the Brooks years at the NOTW.
Mr Laidlaw is expected to spend one more day addressing the jury on Mrs Brooks case. Closing speeches from the lawyers of the six others defendants will follow. All the charges against them are denied.
Mr Justice Saunders is expected to spend three to four days summing up the months of evidence before the jury retire, which is expected to be around 9 June.
The trial continues.