Hacking trial: Tony Blair and Lord Mandelson were lined up to help Rebekah Brooks during crisis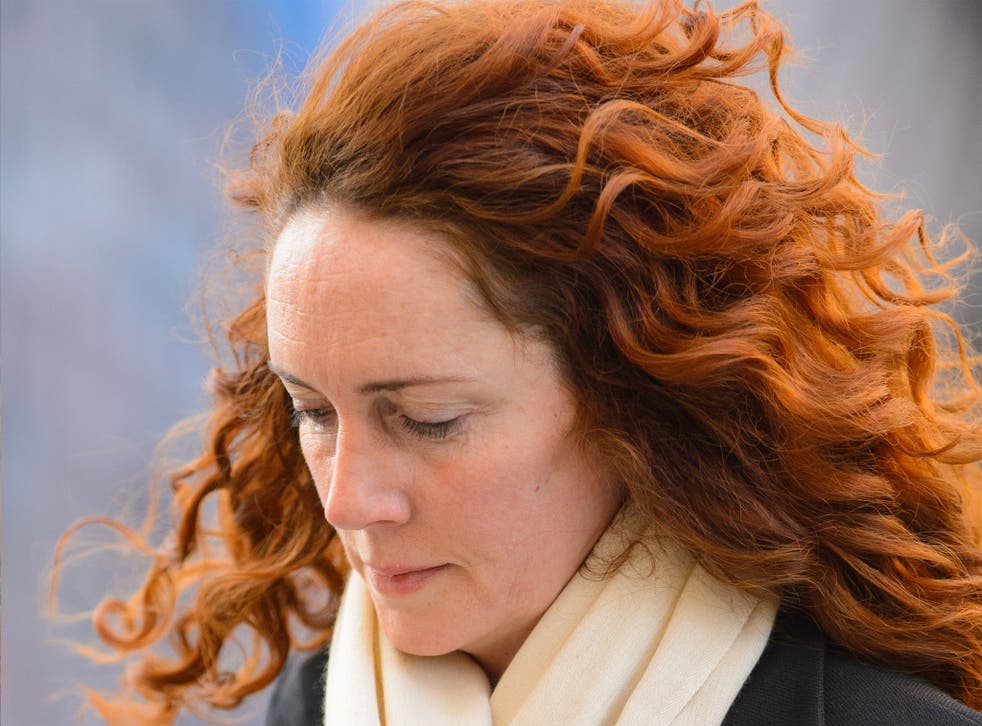 Tony Blair and Lord Mandelson were lined up to help Rebekah Brooks during the final days of the phone hacking crisis that led to her resignation from Rupert Murdoch's company, a jury at the Old Bailey heard.
The former News International chief executive told the court that in advance of her planned appearance before a Commons committee investigating illegal practices at the News of the World, she was offered reassurance and advice from Mr Blair.
In a series of text message exchanges spanning a seven-day period, Mr Blair suggested to Mrs Brooks that she should "call" because "I have experience of these things". He signs the text "Tx".
In other messages, Mrs Brooks confesses to "feeling properly terrified", with Mr Blair replying: "Everyone panics." He later states that although he was of "no use on police stuff", he may be of help "on Commons".
The court also heard that News International was arranging to invite Lord Mandelson, the Labour grandee, to help "coach" Mrs Brooks for her parliamentary questioning. The invitation to Lord Mandelson came after Mr Murdoch closed the NOTW.
Mrs Brooks, in reply to a question from the prosecution on the "mock sessions" to prepare her for the televised parliamentary questioning, said that Lord Mandelson had set up "an advice company, a public affairs company".
The briefing with the former Labour Cabinet minister was eventually abandoned because MPs on the Culture, Media and Sport Select Committee had instead requested the attendance of Mr Murdoch and his son James, then in charge of News Corp in Europe.
Earlier in Mrs Brooks' defence, the jury heard that Mr Blair secretly offered to make himself available to her as an "unofficial adviser", stating the arrangement "needs to be between us".
Mrs Brooks, with six others, is charged with conspiracy to hack phones, bribing public officials, and involvement in a conspiracy to pervert the course of justice." All deny the charges against them.
The trial continues.