Home Office: Drugs must remain illegal to 'protect society'
Government clashes with one of England's leading police officers who says Class A drugs should be decriminalised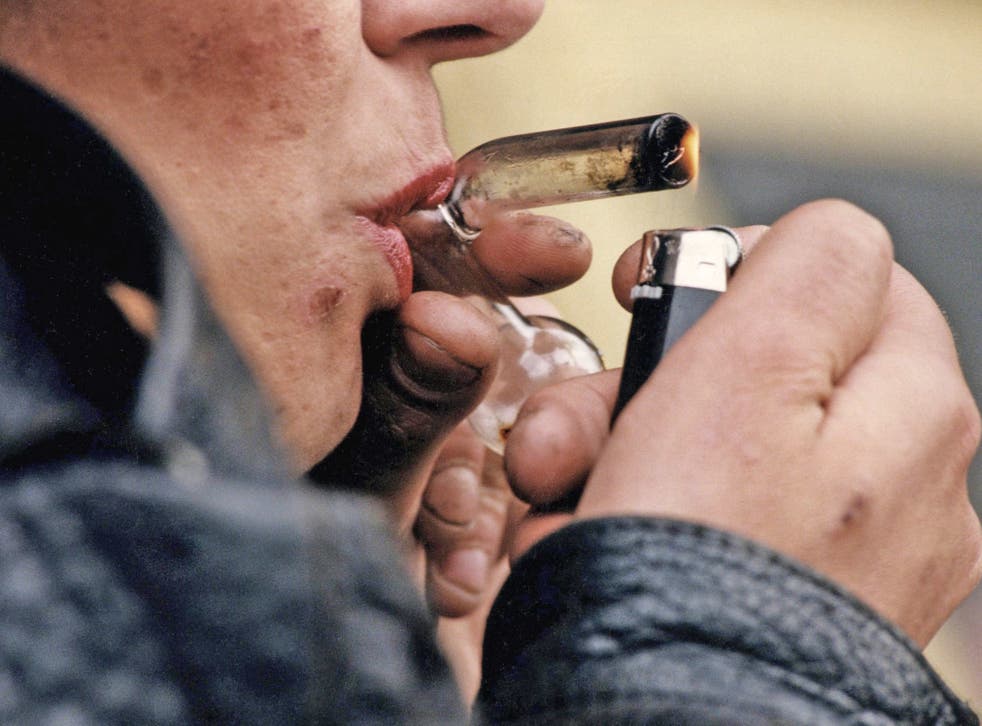 Drugs are dangerous and must remain illegal to "protect society" the Government has insisted, after one of England's leading police officers called for Class A drugs to be decriminalised.
Mike Barton, chief constable of Durham police, said that drugs could be made available to addicts through the NHS, in a controlled supply system that would cut off the income streams of criminal gangs.
His intervention adds weight to growing calls for an overhaul of UK drug policy. Leading figures in health, including England's chief medical officer Dame Sally Davies, have called for drug addiction to be viewed primarily as a medical, not a criminal, problem. The Deputy Prime Minister Nick Clegg and the influential Home Affairs Select Committee have both backed calls for a Royal Commission to look at options for reform.
However, a Home Office spokesman emphasised the dangers of illicit drug use and said that the current approach had seen a decline in drug use.
Writing in The Observer, Mr Barton, who is the Association of Chief Police Officers' (ACPO) Intelligence lead, said that drug addicts "need to be treated, cared for and encouraged to break the cycle of addiction. They do not need to be criminalised."
"If an addict were able to access drugs via the NHS or some similar organisation, then they would not have to go out and buy illegal drugs," he said. Those who encouraged others to take drugs by selling them should still be "tackled" as criminals, he said.
ACPO have distanced themselves from Mr Barton's comments. Andy Bliss, chief constable of Hertfordshire police and ACPO's lead on drug-related crime said that questions over drug legislation were "matters for parliament to decide" and appeared to urge caution over the message any softening of drug policy would send.
"Government policy on drugs enforcement is very clear and unambiguous and our job as police officers is to enforce the law..." he said. "We need in particular to be very thoughtful about setting clear boundaries, especially for young people, in relation to drugs, their misuse and criminal activity surrounding them.
A Home Office spokesperson said: "Drugs are illegal because they are dangerous – they destroy lives and blight communities…The UK's approach on drugs remains clear, we must help individuals who are dependent by treatment, while ensuring law enforcement protects society by stopping the supply and tackling the organised crime that is associated with the drugs trade."
However the drugs policy reform group Transform Drug Policy Foundation welcomed Mr Barton's comments. "We are delighted to see a serving chief constable who is willing to stand up and tell the truth – prohibition doesn't work," said the group's founder Danny Kushlick.