Home Office issues photos of brothers Istvan and Peter Toth, missing while facing trafficking charge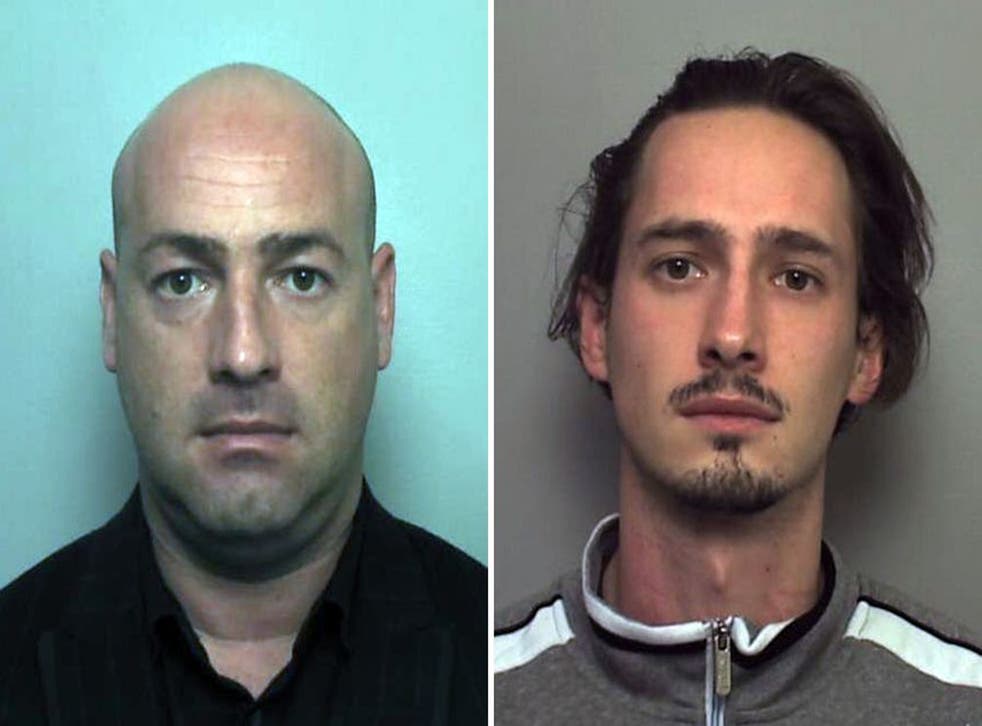 Two brothers set to stand trial next month for alleged sex trafficking offences have gone missing.
Home Office immigration enforcement crime investigators have issued an appeal for information about Hungarian nationals Istvan Toth and Peter Toth, who are charged in connection with an investigation into the trafficking of women for the purposes of prostitution.
A judge issued a warrant for their arrest after they failed to attend Hove Crown Court for a pre-trial review hearing on Friday 13 September, a Home Office spokesman said. The trial is due to start on 28 October.
The men have connections to Eastbourne, East Sussex, but may also be in the Woolwich area of south east London or Margate in Kent, the spokesman said.
Istvan Toth, 34, is white, 5ft 10in, stocky and bald. He is usually well dressed and speaks with a Hungarian accent, he said.
Peter Toth, 28, is white, 5ft 9in, slim, with brown eyes and short, brown hair. He has a slight beard and speaks with a Hungarian accent. He also usually wears glasses, the spokesman added.
Anyone with information should call 01293 501727 or Crimestoppers on 0800 555111, quoting Operation Amber.
PA