House of Lords researcher jailed for 1,000 indecent images of children on Parliament laptop
Guleid Abulkarim is imprisoned after parliamentary authorities caught him accessing illegal images on his work laptop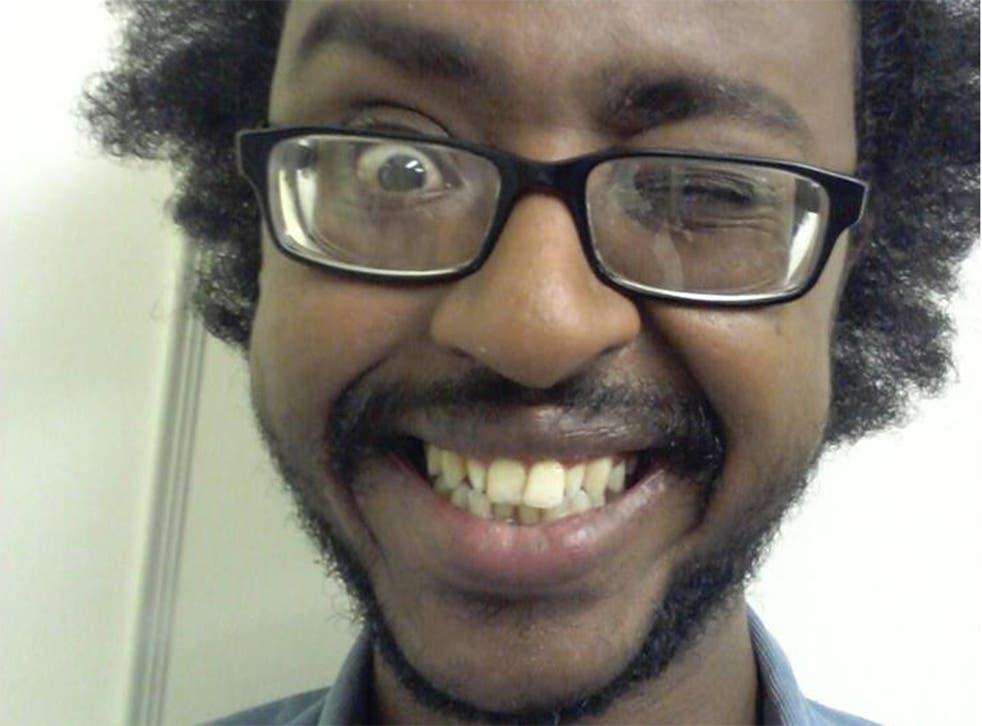 A House of Lords researcher who worked for a Conservative peer has been jailed after being caught accessing child pornography on parliamentary computers.
Guleid Abdulkarim, 30, kept more than 1,000 images and films of children on his taxpayer-funded work laptop. 500 were of the most serious type, including images of toddlers.
Many of the illegal images were viewed while he was at work in the Palace of Westminster, where he worked for Baroness Nicholson of Winterbourne, who later sacked him.
Abdulkarim was caught when parliamentary authorities found indecent images had been downloaded on its servers.
Police then seized his laptop from his locker at a gay sauna in Kennington, Southwark Crown Court was told.
The court heard how the defendant shared explicit images of children online and joined a chat room on video sharing site Zoom where he and other men fantasised about child abuse while viewing illegal images of children.
Abdulkarim, who had previously worked as a volunteer teacher at a school in Ethiopia, admitted five counts of possession or distribution of indecent images involving very young children.
John Evison, prosecuting, said: "The defendant was employed by a member of the House of Lords - he was employed as a researcher/assistant."
"Parliament itself carried out a review and found some evidence of indecent images on a parliamentary server and they passed the information to the paedophile unit."
"Mr Abdulkarim for whatever reason used recording software to record hours and hours of footage of what he has been doing on Zoom."
"It shows him and all the other males in that room masturbating and chatting about child abuse while illegal images of children are being shown."
Sentencing, Judge Joanna Korner QC told the defendant: "If it was not for people like you and the others who indulge in this there would be no market for these type of films and images and children would thereby be protected."
"These are exceedingly serious offences and therefore there is no alternative but custody."
She sentenced Ethiopia-born Abdulkarim to two years and eight months in prison.