'I saw Nigella with white powder on her nose, but she claimed it was make-up': Former PA tells court she found substance in chef's bag
Francesca Grillo also told the court that Mr Saatchi had a "personal vendetta" against her and her sister Elisabetta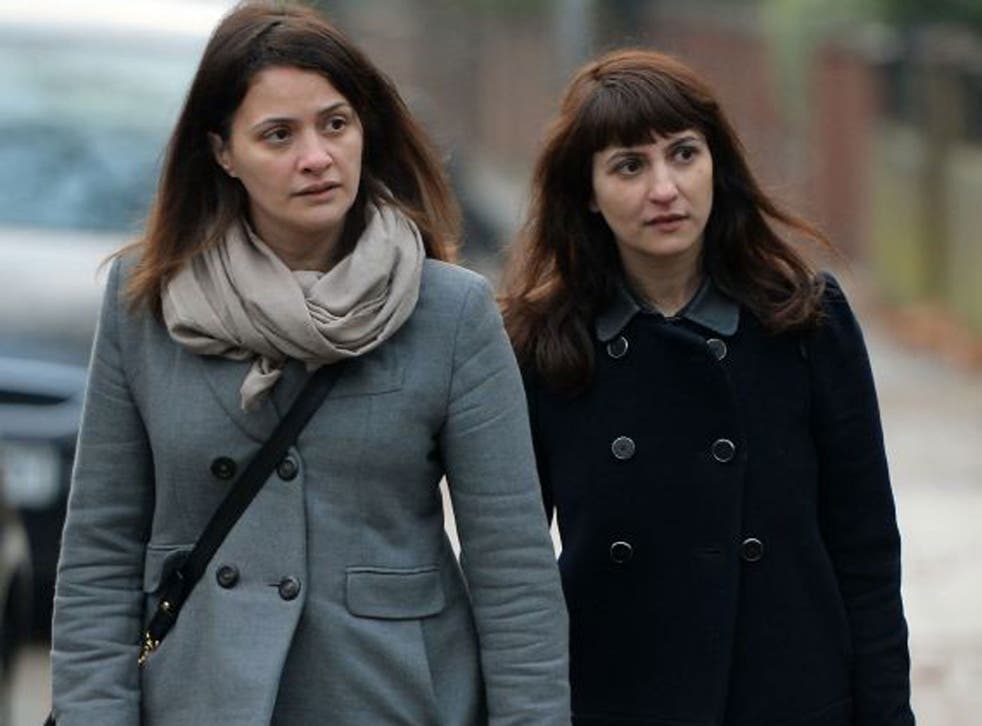 A former personal assistant of the television chef and 'Domestic Goddess' author Nigella Lawson "frequently" found rolled-up banknotes with white powder on them in her handbag, she told a court today.
The TV cook would also swig straight from a bottle of liquid tranquilliser, Francesca Grillo said.
Ms Grillo, one of two former personal assistants accused of defrauding Ms Lawson, said she had seen her employer with white powder up her nose and repeatedly found banknotes with white powder on them when moving her things from one handbag to another.
She also said her employer had prescription drugs for depression and that she kept one bottle in the kitchen and would take it straight from the bottle "very often".
The alleged drug-taking turned Ms Lawson from being kind and warm-hearted to "grumpy, moody and blaming the children", the jury heard.
Ms Grillo also said that Charles Saatchi had a "personal vendetta" against her and her sister. "He was banging on the table... he said I would end up in handcuffs." She said the situation became "quite scary" as Mr Saatchi told her: "Hide anywhere in Italy but I will find you and destroy you." She added: "The more he got upset, the more I got frightened. You don't cross Charles Saatchi."
Ms Grillo was giving evidence for a second day at Isleworth Crown Court. She and her sister Elisabetta, known as Lisa, have pleaded not guilty to defrauding Ms Lawson and her then husband Charles Saatchi. The sisters allegedly used his company credit cards on holidays and clothing between 2008 and last year.
Ms Grillo, 35, told the court on Tuesday that she ordered "fat-burning tablets" and paid for them with Mr Saatchi's credit card in 2009. "I don't think they were for me," she said. She said she had never seen Ms Lawson take drugs but saw plenty of evidence.
Ms Grillo said she used to visit Lisa, 41, at Ms Lawson's home in Shepherd's Bush and saw rolled-up banknotes and white powder in the kitchen after dinner parties. When both sisters worked for Ms Lawson after her marriage to Mr Saatchi and moved to Belgravia, Ms Grillo said she found white powder in Ms Lawson's handbags.
Ms Lawson has admitted to taking cocaine and cannabis but denied being an addict. She said she took cannabis in the last year of her marriage to make "the intolerable tolerable". The case continues.