'Industrial' drug smugglers responsible for moving 28 tonnes of cannabis caught in the act
Two men were jailed yesterday at Luton Crown Court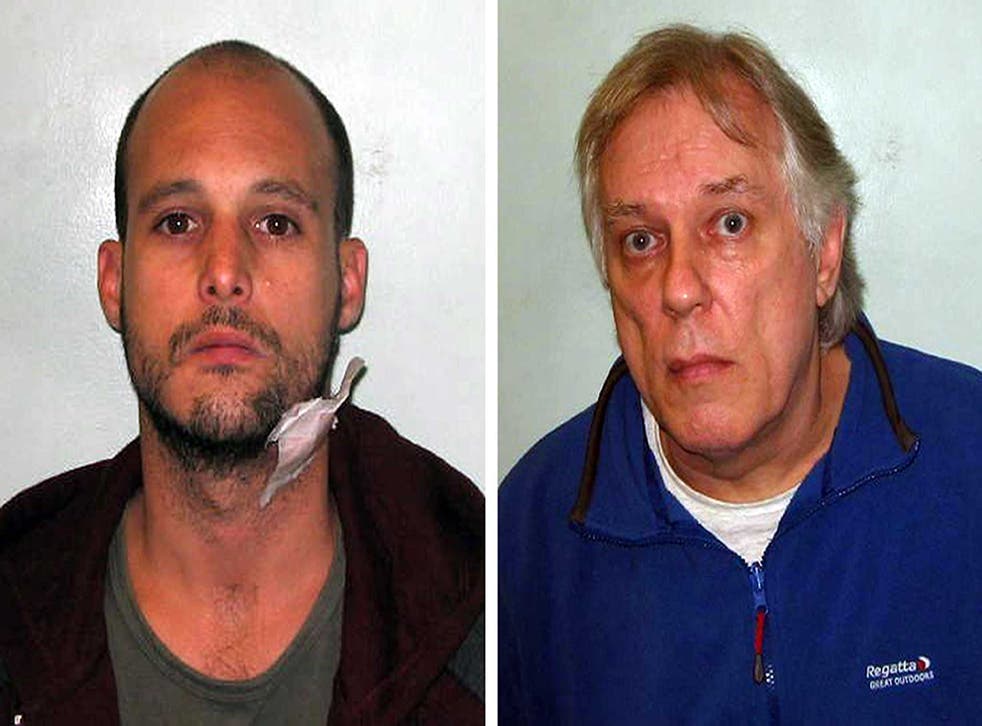 A pair of criminals who smuggled more than 28 tonnes of cannabis, worth an estimated £84 million, have been jailed.
The "industrial scale" drugs network moved the illegal Class B substances from Holland to the UK in ceramic tiles and laminate wood flooring.
The operation came tumbling apart after Steven McDonald, 32, and John Wright, 66, were caught in the act by undercover police officers and yesterday sentenced at Luton Crown Court to eight years and nine years and four months respectively.
McDonald, from Chatham in Kent, and Wright, from west London, will be unable to leave the UK for 10 years following their release.
It is thought to be largest drugs operation successfully prosecuted in the UK.
Running since 2007, the men used legitimate haulage businesses – unaware of their illegal cargos - to transport the cannabis.
The scheme was busted after Harwich Port Border Force officers intercepted a consignment of approximately 300 kilos of herbal cannabis – disguised inside floor tiles – from the Netherlands on 24 April, 2014, KentOnline reported.
Officers from the National Crime Agency and Metropolitan Police Service, working with the joint Organised Crime Partnership team, tracked the shipment and watched as it was delivered to an address in Whetstone, north London.
McDonald signed for the package, loading it onto a van and driving it to a row of garages in Wembley. Officers observed Wright following behind.
Drug addiction, overdoses, and a very brief history of Heroin

Show all 14
After the two men entered the garage – and were opening the packages – officers pounced.
The men's homes were raided, with officers discovering drugs ledgers and evidence detailing the bank transactions and trips to the Netherlands that formed the backbone of the illegal operation.
Wright, who had access to a rented flat in the Dutch town of Lisse, had visited the country 20 times since 2008.
"These men were involved in drug smuggling on a truly industrial scale over a number of years," Detective Inspector Steve Miles, from the Organised Crime Partnership told the KentOnline.
"The potential street value of the cannabis imported as part of this conspiracy would have been in excess of £80 million."
Both men admitted to conspiring to import Class B drugs at a hearing at Luton Crown Court on 16 October last year.
Register for free to continue reading
Registration is a free and easy way to support our truly independent journalism
By registering, you will also enjoy limited access to Premium articles, exclusive newsletters, commenting, and virtual events with our leading journalists
Already have an account? sign in