Investigation into claims Merseyside Police officer threatened to arrest woman unless she performed sex act
Another officer allegedly abused his position to make a domestic violence victim perform a sex act on him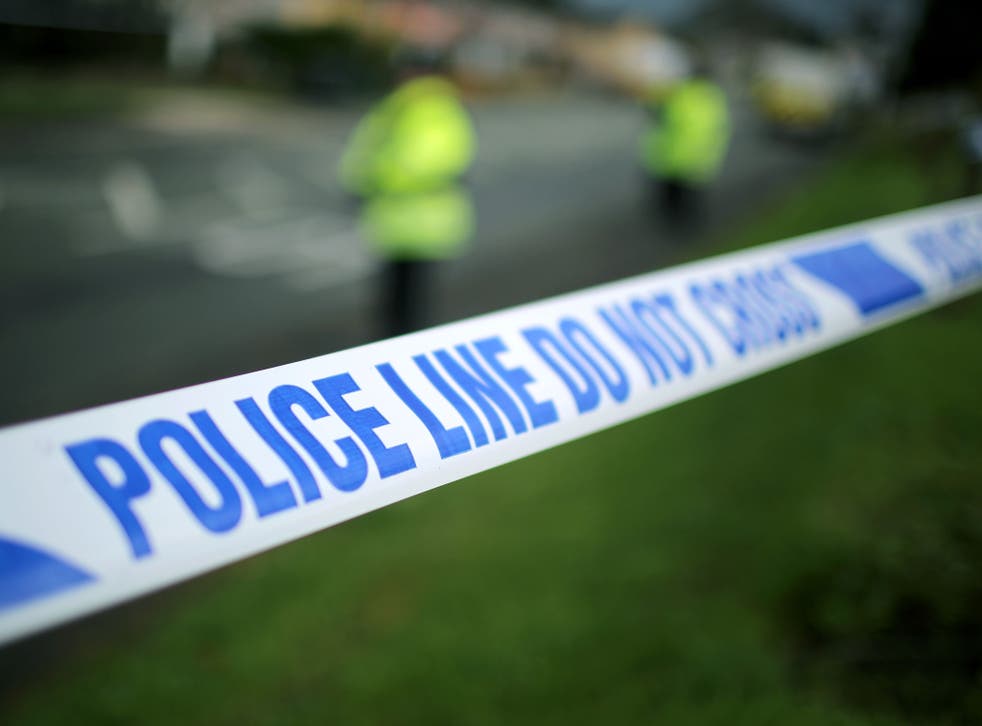 Two Merseyside Police officers are being investigated over allegations they abused their positions to sexually exploit women for their own gratification.
The Independent Police Complaints Commission (IPCC) is managing separate investigations into the allegations for both men, who have been suspended from duty.
A detective constable allegedly asked a victim of domestic violence to perform a sex act on him and then contacted her "in an inappropriate manner" over a prolonged period of time, the IPCC said.
The sergeant being investigated is alleged to have told a woman he would arrest her unless she performed a sex act on him while he was on patrol in Liverpool.
He is also being investigated over the handling of police property.
"Both investigations will look at other potential victims and examine whether Merseyside Police has adequate systems to identify officers abusing their powers for sexual gratification," a spokesperson for the IPCC said.
"IPCC Commissioner James Dipple-Johnstone will oversee the investigations."
Merseyside Police declined to comment on the claims while the investigation continued but said it was "absolutely committed to the highest integrity and professional standards of its officers at all times".
"In November last year the Police Integrity And Corruption report by Her Majesty's Inspectorate of Constabulary found that the force takes issues of police integrity and corruption very seriously," a spokesperson added.
"The report stated that senior officers of the force have been proactive in taking important messages to the workforce and in developing a climate in which professional behaviour is encouraged and valued."
Register for free to continue reading
Registration is a free and easy way to support our truly independent journalism
By registering, you will also enjoy limited access to Premium articles, exclusive newsletters, commenting, and virtual events with our leading journalists
Already have an account? sign in