Jihadi John associate Aine Davis detained by Turkish authorities as Isis militant 'killed' in US air strike
Aine Davis, originally from Hammersmith in London, is believed to have guarded hostages in an Isis prison in Syria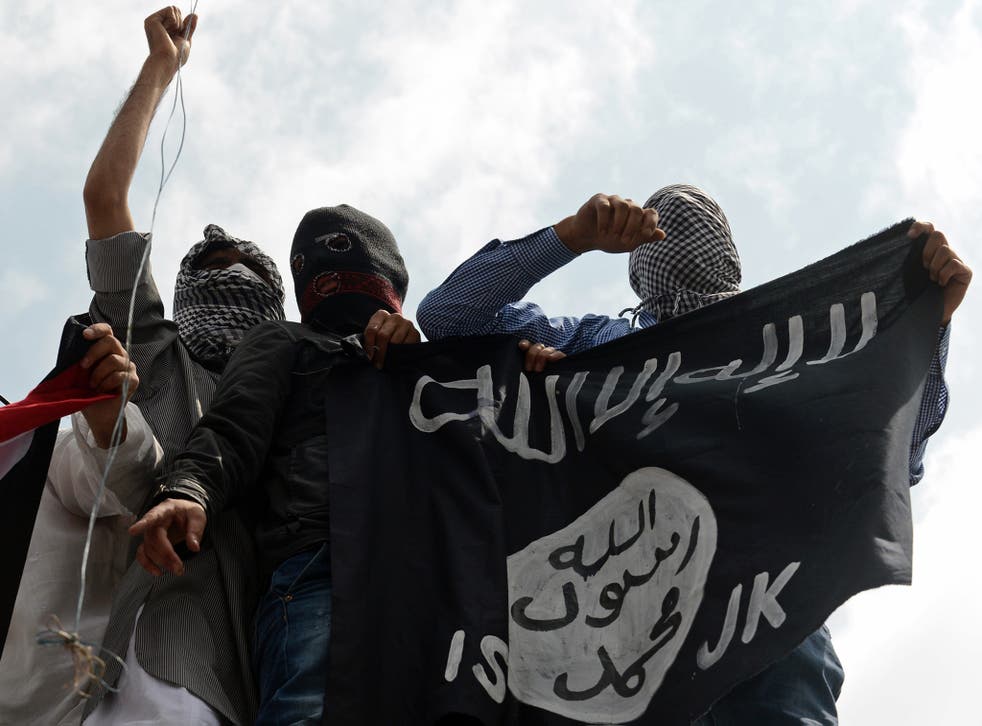 An associate of Jihadi John has reportedly been detained by Turkish authorities in the hours following his former comrade's suspected death in a US drone strike.
Aine Lesley Davis, 30, believed to have been born and raised in Hammersmith, became an Isis guard at a prison in Syria holding foreign hostages after being radicalised.
Two Turkish officials declined to release any further information, telling Reuters investigations by intelligence and police officers were continuing.
Davis, who first came to attention after his wife Amal El-Wahabi, 27, was convicted of funding terrorism after a trial at the Old Bailey.
He pleaded guilty in 2004 to possessing a firearm and was sentenced to two years in a young offenders institution. It is unclear whether he converted to Islam before his prison term, but it is believed he became increasingly radicalised while incarcerated.
It comes amid the news Mohammed Emwazi, dubbed Jihadi John, was reportedly executed in a US air strike on the northern Syrian town of Raqqa.
Pentagon spokesperson Steve Warren said they had footage of a man believed to be Emwazi in a car struck by a US drone's Hellfire missile.
"We know for a fact that the weapons system hit the intended target and that the personnel on the receiving end were killed by that," he told reporters.