Jimmy Savile investigator offers to help round up 1980s paedophile ring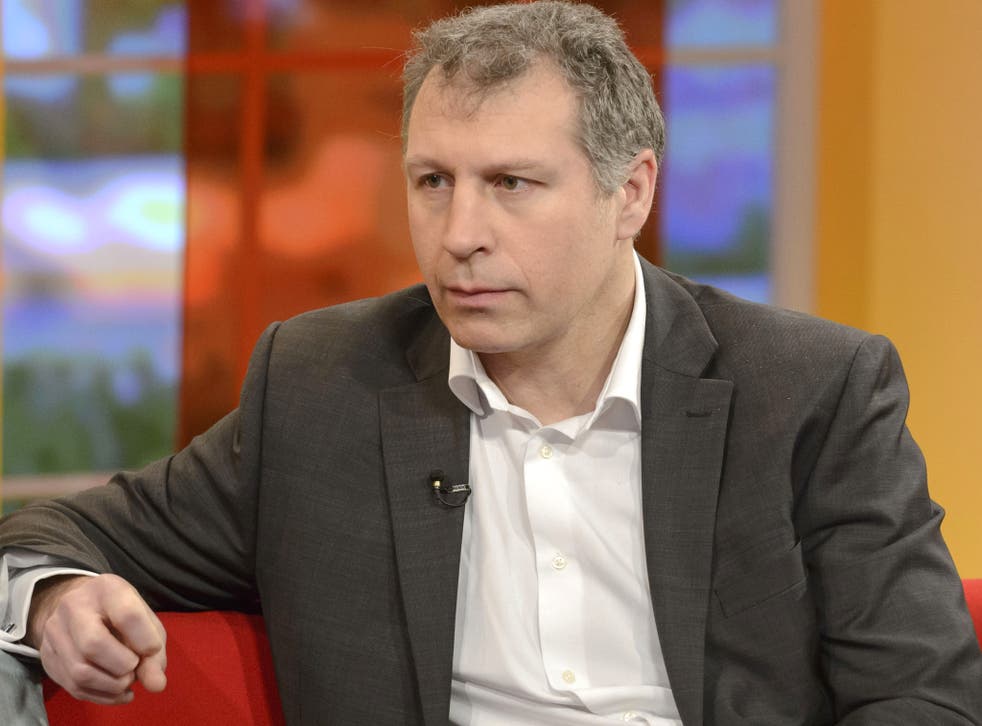 Mark Williams-Thomas, the child protection expert who exposed Jimmy Savile, has offered to help catch an alleged establishment paedophile ring that used its connections to escape justice decades ago.
The former police officer – who researched and presented ITV's documentary on the dark side of the BBC star – said that victims reluctant to report the abuse they experienced at Elm Guest House in London could contact him directly. Mr Williams-Thomas said he would consider making a documentary about the case if a new police inquiry, Operation Fernbridge, turned out to be unsuccessful.
He stressed that he had "100 per cent faith" in the inquiry into claims that children in care were abused at the property in Rocks Lane, Barnes, in the early 1980s by powerful figures from across public life.
But he urged anyone who felt able to report their experiences to come forward, saying it was crucial for Scotland Yard to collect more evidence before making any further arrests.
He also divulged that he had already passed evidence to the police about the case, adding that the stories he was hearing about it were "horrendous".
In an interview with The Independent, Mr Williams-Thomas said: "If you don't feel confident talking to the police, then tell me, because when I tell the police your information will be acted upon."
He spoke with approval of the "landslide" in the response to child sexual abuse which followed the screening last October of Exposure: the Other Side of Jimmy Savile, which exposed the late TV presenter and disc jockey as an opportunistic sexual predator.
As a result of Operation Yewtree, the inquiry set up by the Metropolitan Police into Savile's offending, several of his showbusiness contemporaries have been arrested for suspected sex offences. And Keir Starmer, the Director of Public Prosecutions, has recently announced guidelines to ensure the authorities respond more sympathetically to those who report child sexual abuse.
A previous police investigation of Elm Guest House in the early 1980s was reportedly closed because of the power of the alleged perpetrators.
Some commentators have expressed frustration that Operation Fernbridge has so far made only two arrests. Tony McSweeney, a 66-year-old Catholic priest from Norfolk, and John Stingemore, 70, a former care home worker, from St Leonards-On-Sea, east Sussex, were held last month. Mr Williams-Thomas said the police needed to glean as much evidence as they could before making further arrests.
"I have 100 per cent faith in the Metropolitan Police and the guys who are leading it. They will not stop. They will turn over the stone," he said.
He said: "What's really important is to get people who are victims of sexual abuse to report. I have heard some very sad stories and some amazing stuff that, if true, is horrendous but the problem is you're hearing it third or fourth hand."