Judge asked to show 'sympathy' for mother who took son into hiding to prevent him being treated for brain tumour
Sally Roberts sparked a nationwide search when she disappeared with seven-year-old Neon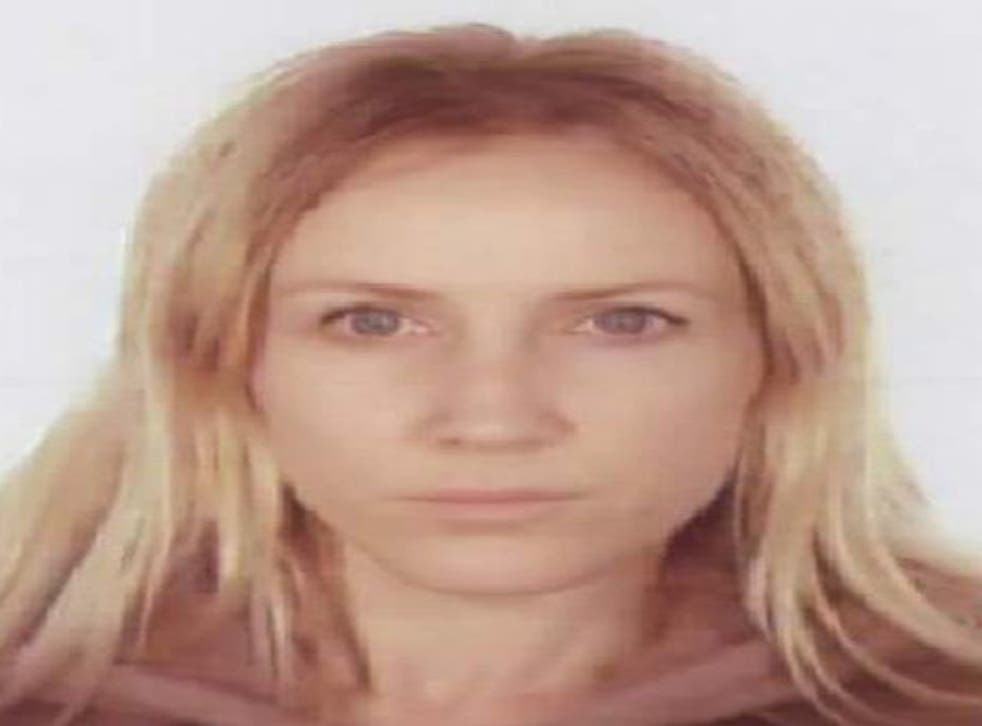 A High Court judge has been asked to show sympathy towards a mother who took her son into hiding to prevent him having radiotherapy treatment for a brain tumour.
Sally Roberts sparked a nationwide search when she disappeared with seven-year-old Neon but her lawyers insisted that she believed she was acting in her son's best interests.
"Much sympathy it is hoped will be felt for her overall position. The mother's position in this litigation...is principled, reasonable and in the best interests of Neon," said Robert Tolson QC.
Ms Roberts, from Tiverton, was found safe and well with her son in Sussex. The New Zealander, who lives in Tiverton and is separated from Neon's father Ben, told Mr Justice Bodey that she was sorry for going into hiding. "I very much apologise. I only want the best for my son," she told the court.
And she said she was not a "bonkers mother", saying that she feared that radiotherapy could do long-term harm to her "vibrant" son.
The High Court judge is being asked to decide whether it is in Neon's best interests to undergo radiotherapy and chemotherapy - or only chemotherapy - following surgery on a cancerous brain tumour. Ms Roberts was in court for the start of the hearing.
Doctors say it is "clearly" in Neon's best interests to have radiotherapy and chemotherapy. A lawyer representing health authorities treating him told the court that the "alternative is death".
Mr Justice Bodey said Neon's illness was the "stuff of every parent's nightmare". He added that he would have to balance what treatment would achieve against the "downsides".
Ms Roberts, 37, who is also known as Sally Leese, went missing earlier this week. Officers launched an urgent appeal and doctors said he was in need of urgent medical attention.
The alarm had been raised by Neon's father, an IT consultant from Knightsbridge in west London. He said Ms Roberts wanted to do "everything she can and rely on natural remedies and things that are not too invasive, rather than radiotherapy and chemotherapy".
He added: "She is worried about the damage that can be done. She wants him to be able to live a normal life.
"Personally, I want everything for him. I want to make sure he has everything available to him. I understand there are lots of things that can be done to minimise the after effects of radiotherapy, with various other pre- and post-treatments.
"All the evidence I have been presented with has told me he needs to have that therapy, but I am also aware there are side effects. It concerns me as well."
In an earlier hearing, Mrs justice Hogg took the unusual step of allowing Neon's identification. She said: "I have made an order permitting the identification of the child, Neon Luca Roberts, who is aged seven. It's thought that he is need of urgent life-saving hospital treatment.
"He suffers from a brain tumour and has recently had surgery and the doctors responsible for his treatment believe he urgently needs radiotherapy."