Juror who wrote 'chin up, sexy' to child rapist found guilty of contempt of court
The juror signed the note with a kiss and disclosed details of how the jury had deliberated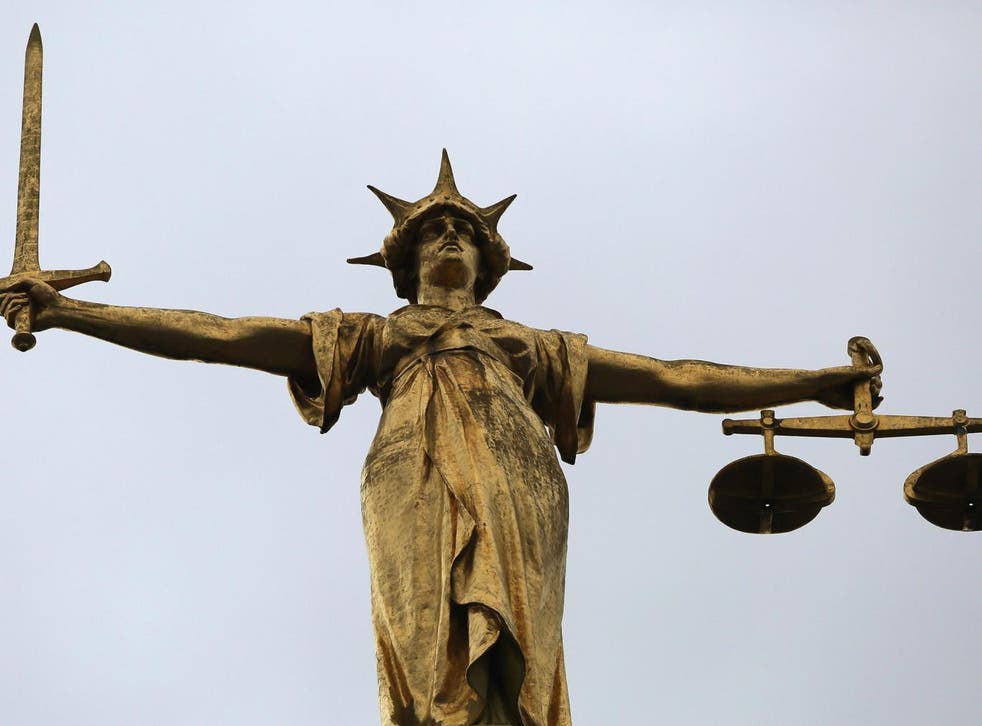 A juror who wrote a note to a child rapist saying 'Chin up (sexy)' has been found guilty of contempt of court.
Deborah Dean, 47, wrote to Shakeal Rehman after he was convicted of raping a 13-year-old girl in 2014, along with another defendant. She had been on the jury during the trial. Following Rehman's conviction, she wrote a letter to him telling him she had 'fought his corner' and signed it with a kiss.
Identifying herself as 'Dee Dee' in the note, she complained that other jurors had been 'snobbish' towards her because of her Sheffield accent. She reportedly offered to support the men by giving them money, further letters or visiting them.
The letter came to light when Rehman appealed his sentence,the Daily Mail reports, after which Dean was charged with contempt of court. She pleaded guilty to the offence but said she did not realise the letter was in breach of court orders because it had not affected the outcome of the trial.
UK news in pictures

Show all 50
Her barrister reportedly told the court that she had suffered a brain haemorrhage recently and was on medication. He said: "She found her jury service more difficult than others might, given her serious medical condition.
"She remained true to her oath throughout the trial and dissented from the majority verdict. She never had any intention to disrupt the trial."
She was found guilty and given a three month sentence, suspended for 12 months.