Kincora scandal: Sex abuse victim wins right to pursue claims of MI5 collusion
The decision to exclude the attacks at the Belfast boys' home from UK-wide inquiry into historical abuse will now be subjected to a judicial review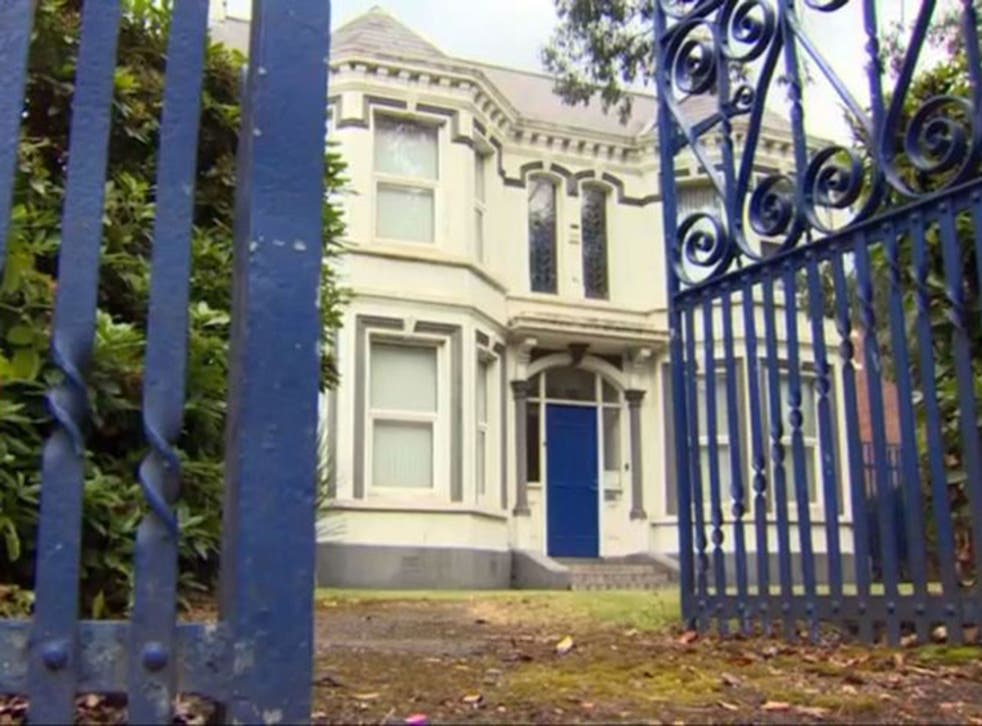 A victim of child sex abuse at the notorious Kincora boys' home in Belfast has been granted permission to launch a legal challenge over the Government's refusal to carry out a full inquiry, amid allegations of collusion by MI5.
The decision to exclude attacks carried out at Kincora from the UK-wide inquiry into historical sex abuse, set to be chaired by the New Zealand judge Lowell Goddard, will now be subjected to a judicial review.
This will scrutinise the official decision to confine examination of events at the home during the Troubles to a Northern Ireland-based investigation lacking the power to compel witnesses to appear and obtain documents from agencies such as MI5.
One of the victims, Gary Hoy, went to court today to argue that this was inadequate – with his counsel declaring that the existing inquiry "simply won't do – it's powerless." He claims MI5 knew of the abuse at the home but refused to step in as it could imperil their intelligence operation in the province.
Mr Hoy said in an affidavit: "If we had had a proper inquiry in the 1980s then I wouldn't have to relive this again today. MI5 and MI6 cannot be allowed to hide things, and I believe everything needs to be brought out into the open. I find it heart-wrenching that there were security men who could have been behind the abuse or involved in it. Because they were in positions of authority or supposed to be protecting the state they get away with it."
A full hearing on the extent of the inquiry is now expected to be held in June, lasting three days. Child abuse at the home in east Belfast has been known about since the 1970s, when three members of staff were jailed. One of these, William McGrath, had loyalist paramilitary connections, and is rumoured to have had MI5 associations.
Counsel told the court there was evidence that abuse had gone on with the connivance of higher state authorities.
In recent months, all the major Northern Ireland political parties have called for a wider inquiry. Last week the Commons Home Affairs Committee also recommended that the Kincora allegations should be included in the Westminster inquiry. The Government has yet to announce a decision on this point.