Knowl View inquiry: Police halt review to investigate cover-up allegations
MP Simon Danczuk has claimed an institutional cover-up enabled former Liberal Rochdale MP Cyril Smith to abuse children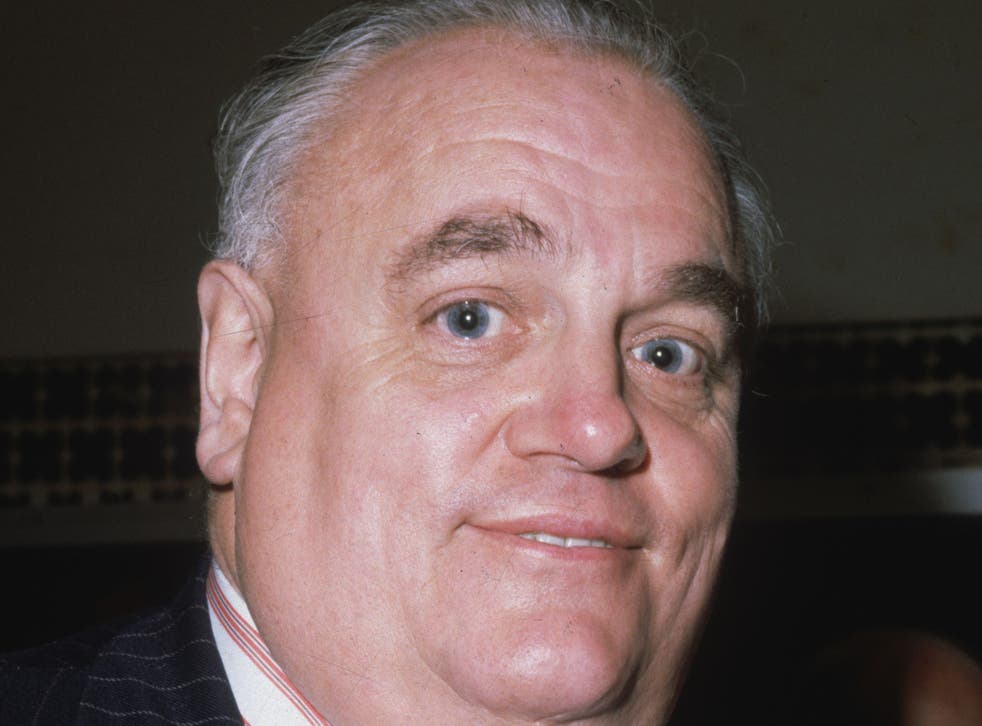 Great Manchester Police (GMP) have halted Rochdale council's investigation into sex abuse allegations involving former Liberal MP Cyril Smith, to allow detectives to launch a criminal inquiry into claims of an institutional cover-up.
It is believed that GMP may ask the Home Office for guidance on how to continue with the probe into the alleged white-wash, BBC News reported.
At the beginning of this year, Rochdale council launched an inquiry into historic child abuse claims regarding the Knowl View residential school, based in the town where then-local Councillor Smith acted as a school governor and was active on council committees involving youth activities in 1960s.
In April, the council appointed deputy high court judge Neil Garnham QC to independently consider allegations that sexual or physical abuse of children took place at premises owned, managed, operated or funded by the council from 1961 to 1995, following accusations published in a book by Rochdale MP Simon Danczuk.
The review was halted by police on Monday.
Chief Constable Sir Peter Fahy, said: "Greater Manchester Police have been carrying out an assessment into how allegations of child abuse over several decades involving Knowl View care home in Rochdale have been handled.
"That assessment has now reached the stage where we believe a wider investigation is required.
"Due to the range of local and national bodies involved in the decisions made in the past, the force is now considering how the investigation should be taken forward.
"With this in mind Rochdale Council at the request of GMP has agreed to ask Neil Garnham QC to suspend his independent review until this matter is clarified and he has agreed to do so."
According to Mr Danczuk and Smile for the Camera: The Double Life of Cyril Smith co-author Matthew Baker, police, spies and politicians helped to hide a number of rapes carried out by Sir Cyril Smith – leaving the politician free to abuse children as young as eight.
The announcement follows GMP's confirmation that Smith abused young boys in the 1960s in his role as secretary of the Rochdale Hostel for Boys Association.
At least 10 people have so far come forward to say they were abused at Knowl View residential school in Rochdale, of whom seven say they suffered at the hands of Smith.
As well as inquiries into the alleged cover-up, a separate criminal investigation is also under way into the alleged sexual abuse.
Smith, who died in 2010, was elected a Liberal MP in 1972 and became a Liberal Democrat on the formation of the new party before leaving Parliament in 1992. He was knighted in 1988.
GMP's statement was released shortly after Home Secretary Theresa May announced a new review into the handling of historic allegations of child abuse allegedly involving a cover-up by Westminster politicians.
Additional reporting by PA