Leap in disabled hate crimes shows need for Paralympics effect
The total number of hate crimes recorded in 2011 against disabled people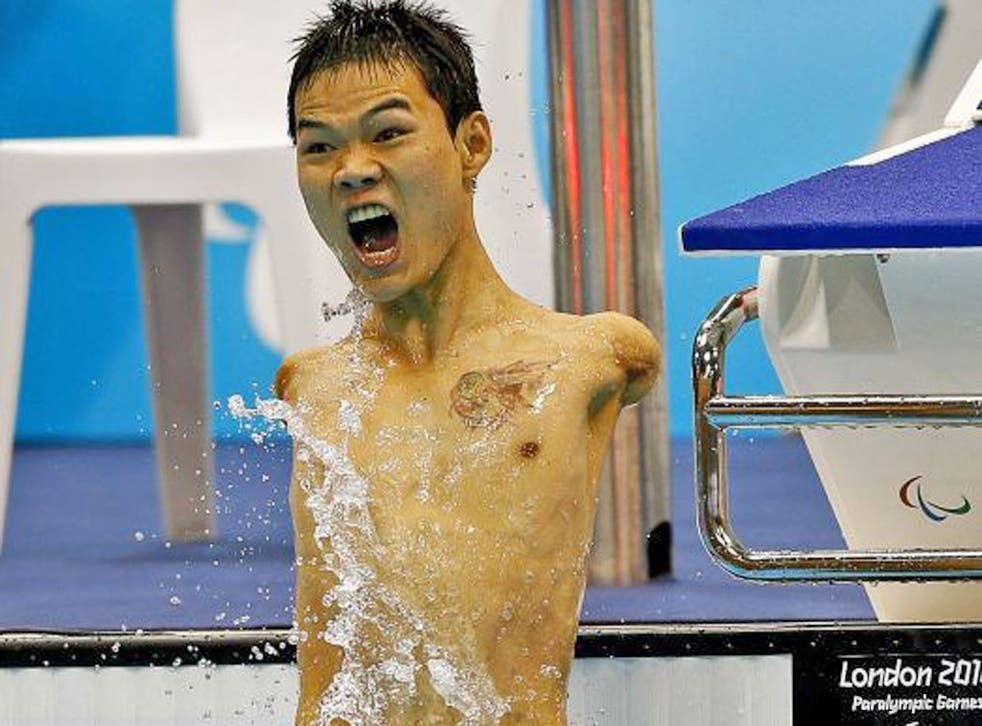 Hate crimes against disabled people rose by more than a third last year, exposing the hostility they face in modern Britain despite the goodwill created by the recent Paralympics.
In 2011, 2,095 hate crimes were recorded against disabled people compared with 1,559 the previous year. Charities condemned the rise as "alarming" and "disturbing" arguing that disability hate crime "destroys lives". But they cautioned it could also be a reflection of disabled people's increased willingness to report crimes.
News of the rise comes just after Paralympic organisers hailed "the seismic effect in shifting public attitudes" to disability sports claiming the Games had changed public perception of disabled people forever.
A new poll following the games found that eight out of 10 British adults thought that Paralympics 2012 had had a positive impact on the way disabled people were viewed by the public.
Richard Hawkes, chief executive of the disability charity Scope, said: "Our polling has shown that attitudes towards disabled people have deteriorated over recent years and that many disabled people experience harassment, hostility and abuse on a regular basis. We know if unchallenged these low-level incidents can often escalate into more serious crimes. "
Charities have blamed the Government's rhetoric on benefit fraud to justify disability benefit cuts for a rise in public hostility to disabled people.
Neil Coyle, director of policy and Campaigns at Disability Rights UK, said the figures were "disturbing". He added: "An important legacy of the Paralympics is to make sure the Government does not use any stereotypes about scroungers or non-taxpayers to describe anyone who needs welfare support."
Tom Madders, head of campaigns at the National Autistic Society, said: "Recent media articles labelling those who claim disability benefits as "scroungers" have arguably contributed to increased resentment and abuse being directed at disabled people."
Overall hate crime fell from 2010 with offences linked to victims' race, religion, sexual orientation or disability dropping by 3,608 to 44,519, a drop of 7.5 per cent.
Hate crime monitoring began in April 2008 to focus attention on the problem.