Learner driver who tested positive for drugs and instructor found to be four times over legal limit arrested
Both were arrested and taken into police custody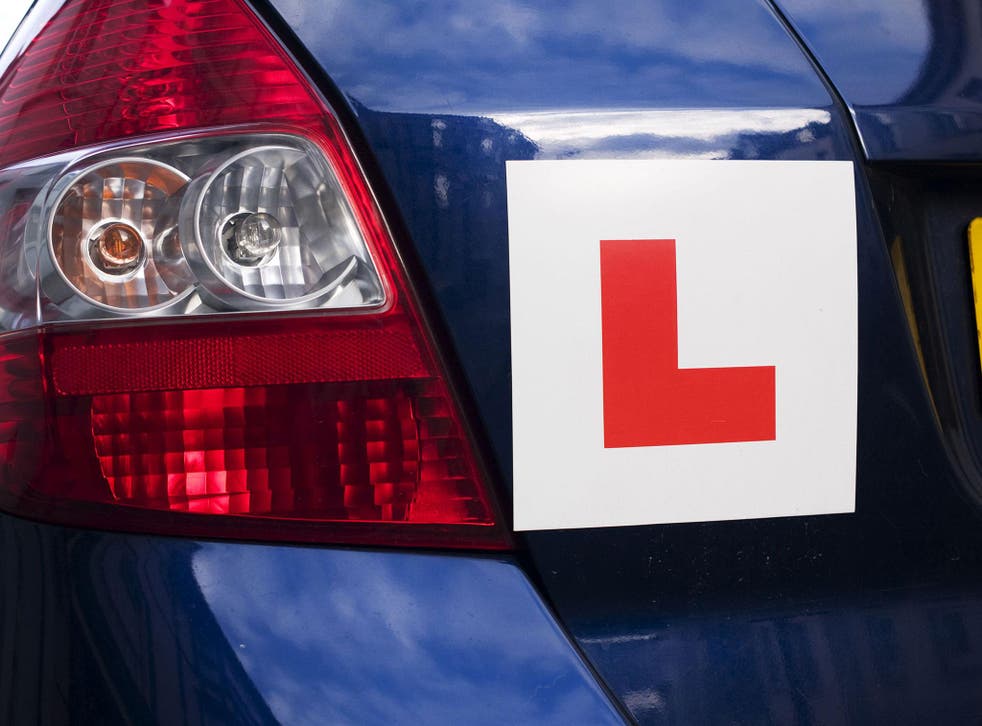 A driving instructor and his student have been arrested after the learner tested positive for drugs and the instructor was found to be four times over the limit.
Surrey Police were attending to an accident in a ditch near Worplesdon, Surrey, where a van had overturned in a ditch.
The van driver was later located and allegedly found to be at twice the legal drink-drive limit.
While a road closure was put in place to recover the vehicle, a car drove through the cordon and was stopped by police.
When police stopped the car, the learner driver was found to be under the influence of illegal drugs.
Police then breathalysed the driving insturctor, who tested positive for alcohol at four times the legal limit.
Both were arrested and taken into police custody.
The supervisor has been reported for being drunk in charge of a motor vehicle. The learner is on bail pending blood test results.