Lee Rigby killer Michael Adebowale to appeal against life sentence due to mental health problems
Adebowale was moved to Broadmoor psychiatric hospital in June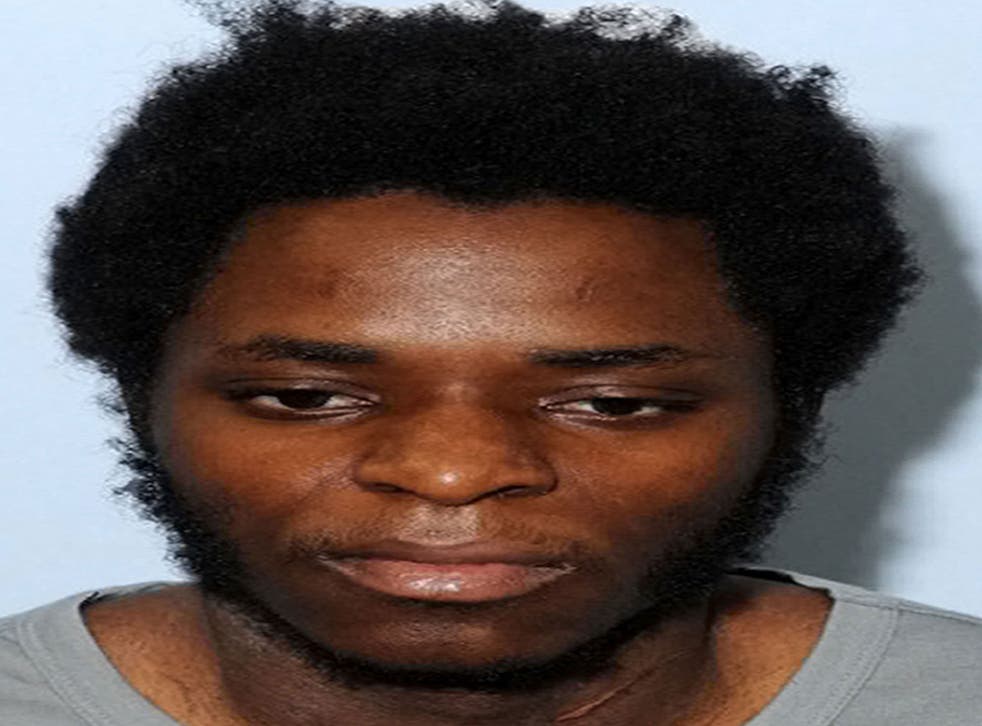 One of the men convicted of murdering Fusilier Lee Rigby in May last year, has been granted the right to appeal against his life sentence due to mental health problems, it was revealed on Monday.
22-year-old Michael Adebowale was handed a minimum sentence of 45 years, after he and 29-year-old Michael Adebolajo ran over the soldier, 25, in broad daylight, before they hacked him to death in Woolwich, south east London.
Adebolajo was given a whole-life sentence, but launched an appeal against his sentence in April.
Adebowale will now also appeal against his punishment, after he was transferred to the high-security Broadmoor Hospital psychiatric facility, the Daily Mail reported.
He had served the first part of his sentence at Belmarsh high-security prison in south-east London, but was transferred to Broadmoor in June after suffering from psychotic episodes.
Rigby's mother, Lyn Rigby, said told the Sun that Adebowale's prison transfer was "a joke" and that the on-going legal cases make it "impossible" to grieve.
A judicial spokesman confirmed that the appeal would go ahead, but said that the date of the hearing in London's Royal Courts of Justice had not yet been established.
Sentencing the two men in February, Justice Sweeney called Rigby's murder "sickening and pitiless", and said the Muslim converts' act had been a "betrayal of Islam".