Lord Janner historic sex offence allegations 'will be heard in court', says legal review
U-turn means that a court will hear the allegations against the former Labour politician, despite concerns that his advanced dementia means he is unfit to engage in legal proceedings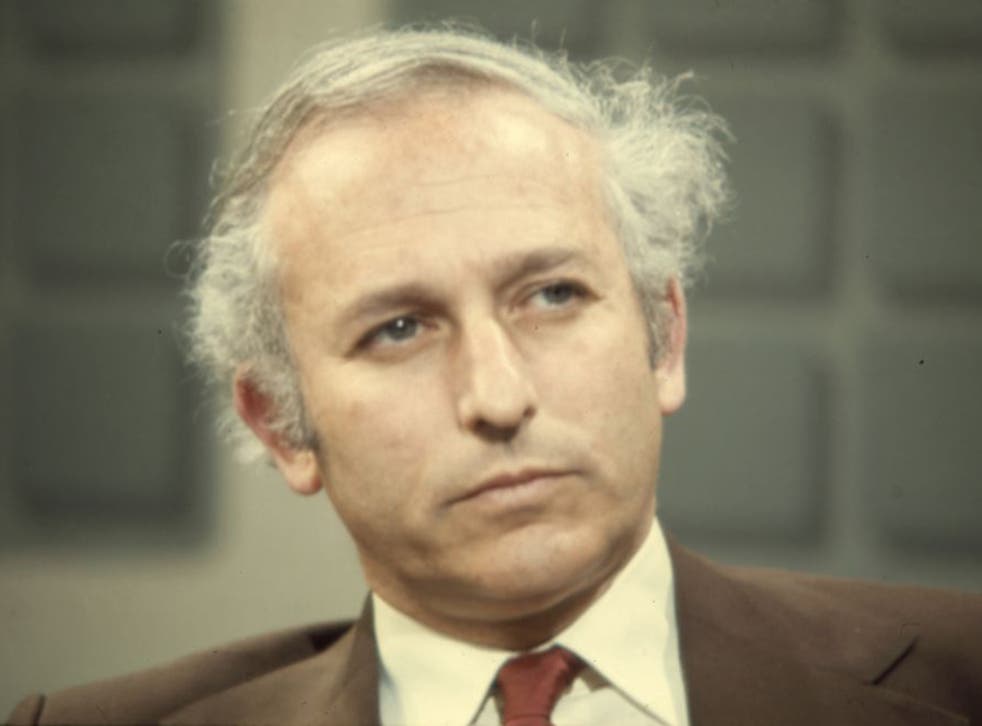 Allegations of sexual abuse against Lord Janner will be heard in court, it has been reported.
The news marks a U-turn on a previous decision that the former Labour MP was unfit to be tried because he suffers from advanced dementia. The allegations will now be heard in a 'trial by facts'.
More than a dozen people have accused Janner of a total of 22 sexual offences which are alleged to have taken place during the 1960s, 1970s and 1980s. His family insist he is innocent.
Now aged 86, he is said to require constant care. Director of Public Prosecution Service, Alison Saunders said that he should not be prosecuted as he is too ill to engage with the court process in any meaningful way.
Victims appealed the decision and a leading QC has now completed a review and concluded that the allegations should be heard in court. It has been reported that they are to announce this week that a criminal court will hear a 'trial of the facts' in relation to the allegations.
Under the Criminal Procedure (Insanity) Act 1964, a judge can rule that a person is unfit to plead in relation to charges. A 'trial of the facts' can take place in such instances and does not constitute a formal trial. As such the court cannot pass a criminal sentence but can make a hospital order, order for supervision or order a defendant's absolute discharge.
Janner would not need to be present in court but instead a defence counsel could refute the allegations on his behalf. The aim of such trials is to not seek punishment for an accused but to protect the public under limited circumstances.
Labour MP Simon Danczuk, who has supported historical abuse victims in their campaign for justice, said:"It looks as though Janner's case may now be examined in court. This is all the alleged victims have wanted. All we've ever asked for is the law to run its course. No one can be above the law."