Lord Lucan mystery: Son and heir makes High Court bid to have father declared dead after 40 years
Death certificate would pave the way for George Bingham to inherit his father's title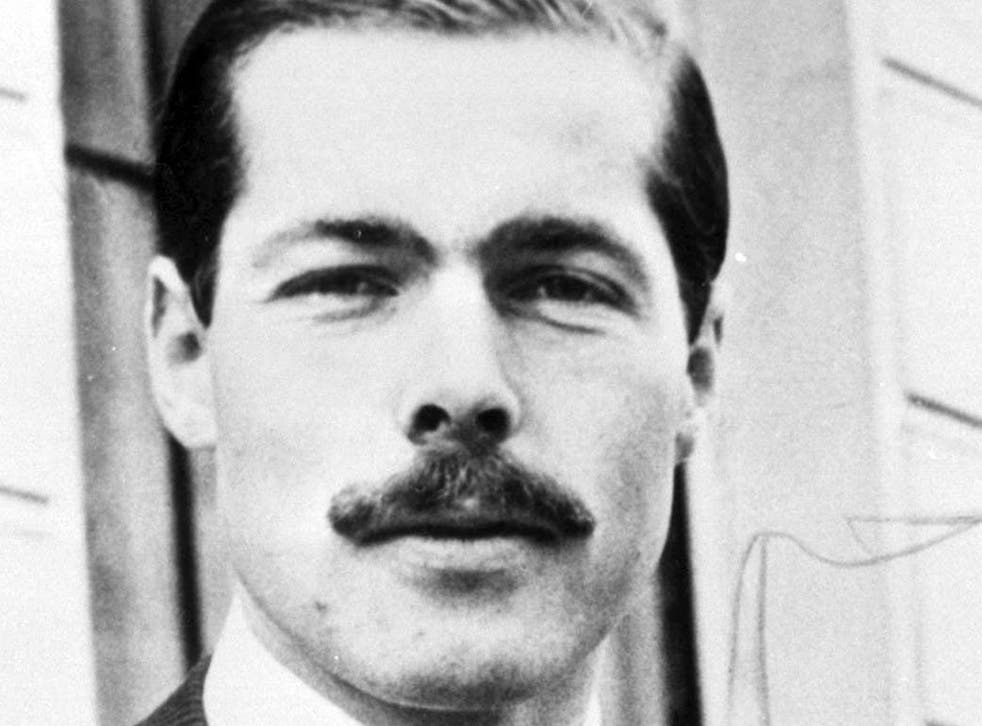 The son and heir of Lord Lucan, the peer who has been missing since 1974 in one of Britain's most enduring mysteries, is making a new High Court bid for his father to be declared "presumed dead" in a case which could lead to the issuing of a death certificate and pave the way for the missing earl's title to be inherited.
George Bingham, 47, announced the legal proceedings with a low-profile public notice in a local newspaper the West End Extra which serves central London.
He later told the newspaper that having his father declared dead would "bring closure". It would also, however, enable him to finally inherit his father's title. Objectors to the process have been given 21 days to intervene, according to the notice.
Mr Bingham's father, whose full name was Lord Richard John Bingham, the 7th Earl of Lucan, sensationally vanished without trace following the murder of his three children's nanny Sandra Rivett, who died after being bludgeoned with a lead pipe in the basement of the Lucan family home in Belgravia.
The case has remained a cause of public fascination ever since, and the subject of numerous books, television dramas and films.
Lord Lucan, who if still alive would be in his 80s, was last seen soon after Ms Rivett's death at a friend's house in Uckfield, Surrey. Thereafter, he was never seen again and no body has ever been found.
Mr Bingham has previously said that he is not convinced that his father killed Ms Rivett but believes he killed himself afterwards, dismissing the endless supply of conspiracy theories and speculative sightings which have surfaced over the past 40 years.
Lord Lucan has been legally declared dead for the purposes of a probate settlement, but a petition by Mr Bingham in 1999 to take his father's seat in the House of Lords was not approved. Hereditary peers have largely been removed from Parliament's second chamber, but peerage titles can still be passed on. As Lord Lucan's only son, Mr Bingham would become the 8th Earl of Lucan.
Mr Bingham, who was seven at the time of his father's disappearance, said yesterday: "The High Court gave leave to swear the death of Lord Lucan in 1992. This is an old established procedure for settling a person's estate when they have gone missing for more than seven years. However, it does not prove death for all purposes." He added that he was now following up the case in the Royal Courts of Justice because of the passing of the recent Presumption of Death Act, which came into force last October. The new rules "provide a simpler and more complete process, which I have been advised to make use of," said Mr Bingham, adding: "Call it closure."
Lord Lucan's marriage to Mr Bingham's mother, Veronica Duncan, had broken down in 1972 and he had moved out of the family home. A custody battle had been raging when Ms Rivett was beaten to death. Police followed one line of investigation that the dead nanny had been mistaken for Ms Duncan.
Mr Bingham, who has a home close to Pall Mall, limited his commentary on the case until a newspaper interview in 2013 in which he said that he believed his father had killed himself.