Lord McAlpine libel row with Sally Bercow settled in High Court
Mrs Bercow agrees to pay £15,000 in damages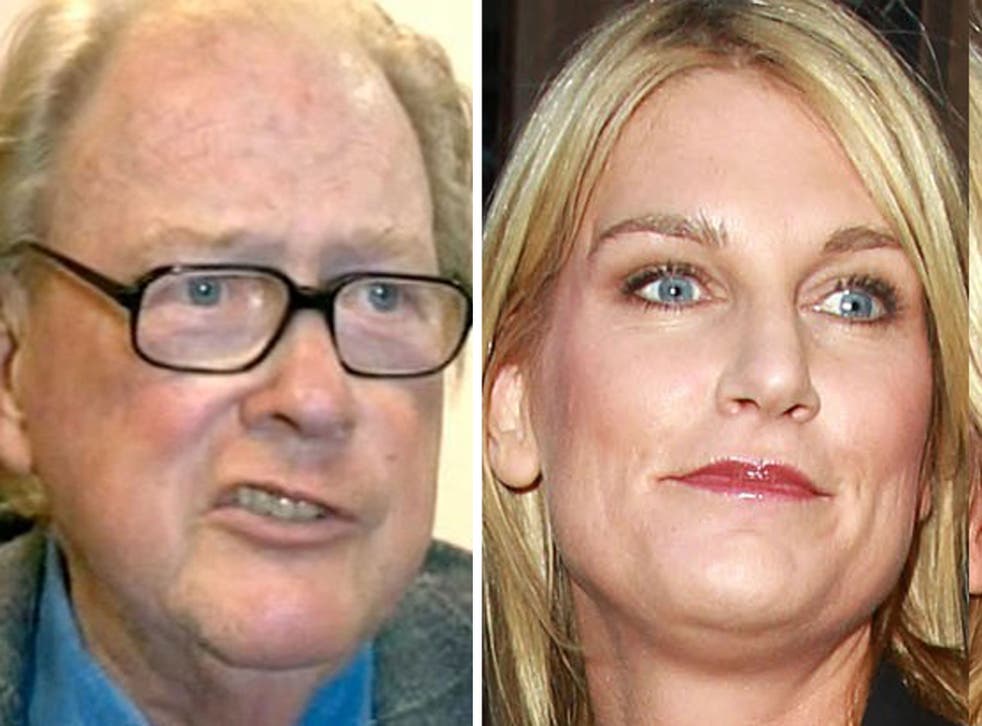 Sally Bercow, the wife of the Commons speaker, has agreed to pay former Tory peer Lord McAlpine £15,000 in damages for a libellous tweet posted last year.
Mrs Bercow was sued for damages by the former Conservative party treasurer after naming him on Twitter in the wake of a controversial BBC Newsnight report that claimed a leading politician from the Thatcher years had abused boys living in care. The report, aired last November, did not name Lord McAlpine, but led to a flurry of online speculation. Mrs Bercow tweeted at the time: "Why is Lord McAlpine trending? *innocent face*".
After McAlpine threatened to sue Twitter users who had named him, Bercow followed up her Tweet: "*Gulps*." She added: "I guess I'd better get some legal advice then. Still maintain was not a libellous tweet - just foolish."
Mrs Bercow had initially denied that her tweet was defamatory, but high Court judge Mr Justice Tugendhat agreed that it pointed "the finger of blame".  
Sir Edward Garnier QC said that, at the time of her tweet, Mrs Bercow, who has since deactivated her account, had in excess of 56,000 followers and that a substantial number of them re-tweeted her "unsubtle message".
Mrs Bercow appeared to concur with that view, reactivating her Twitter account yesterday, where she wrote: "I have apologised sincerely to Lord McAlpine in court – I hope others have learned tweeting can inflict real harm on people's lives."
The payout is the latest victory for Lord McAlpine in light of last year's news report, which aired as the BBC was in the height of fallout over the Jimmy Savile scandal.
McAlpine recouped a total of £310,000 from the BBC and ITV for their part in the mass libel, while several other Twitter users made a small donation to charity.
The Guardian columnist George Monbiot pledged to do three years of charity work amounting to £25,000, while comedian Alan Davies, also swiftly apologised.
Yesterday McAlpine's lawyer, Andrew Reid of RMPI LLP, said: "Today has seen closure of a piece of litigation, which has now become the leading case in terms of internet responsibility. Our client had never wanted the situation to get to this stage.
"It was always his intention to avoid litigation if at all possible, just as it was always Mrs Bercow's intention, until today, not to provide an apology satisfactory to our client."
Sir Edward Garnier QC told the judge that Mrs Bercow had apologised for her "irresponsible use of Twitter", which had caused the peer great distress and embarrassment. She had also undertaken never to repeat the allegations about him and had withdrawn them unreservedly.