Lostprophets singer Ian Watkins remanded in custody over allegations of plotting to rape a baby
Watkins also faces five more sex abuse charges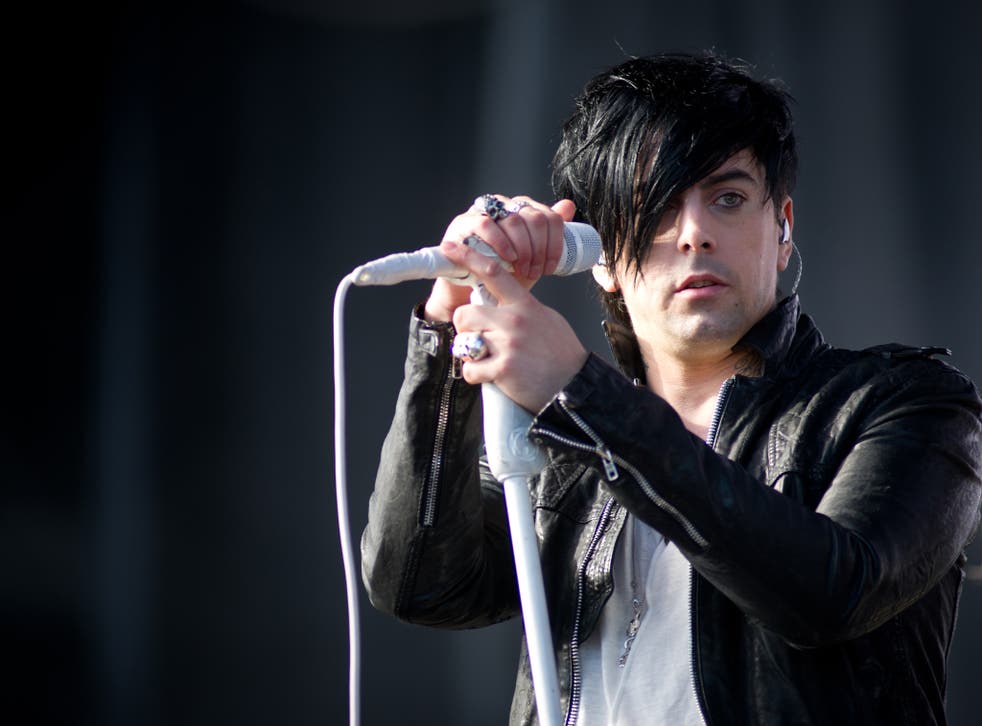 Lostprophets singer Ian Watkins reappeared in court today over allegations he plotted to rape a baby.
The 35-year-old, whose band has sold more than 3.5 million records worldwide, was arrested with two women earlier this month.
As well as being charged with conspiring to rape a child under the age of 13, Watkins faces five other sex abuse charges.
They include conspiring to engage in sexual activity with two young children as well as making, downloading and distributing child pornography and accessing "extreme pornography" - relating to animals.
He was remanded in custody over the Christmas period with two other women - who also face charges relating to child sex allegations.
The pair, aged 20 and 24 from Doncaster and Bedford respectively, cannot be named for legal reasons.
Today, Watkins and his co-defendants appeared in Cardiff Crown Court via video-link.
All three only spoke to confirm their names at the preliminary hearing, a formality in the legal process, which lasted less than 10 minutes.
Watkins was refused bail and remanded in custody with a plea and case management hearing scheduled at Cardiff Crown Court for March 11.