M62 learner driver 'supervised only by parrot'
Police found the woman only had a provisional license and was accompanied only by a parrot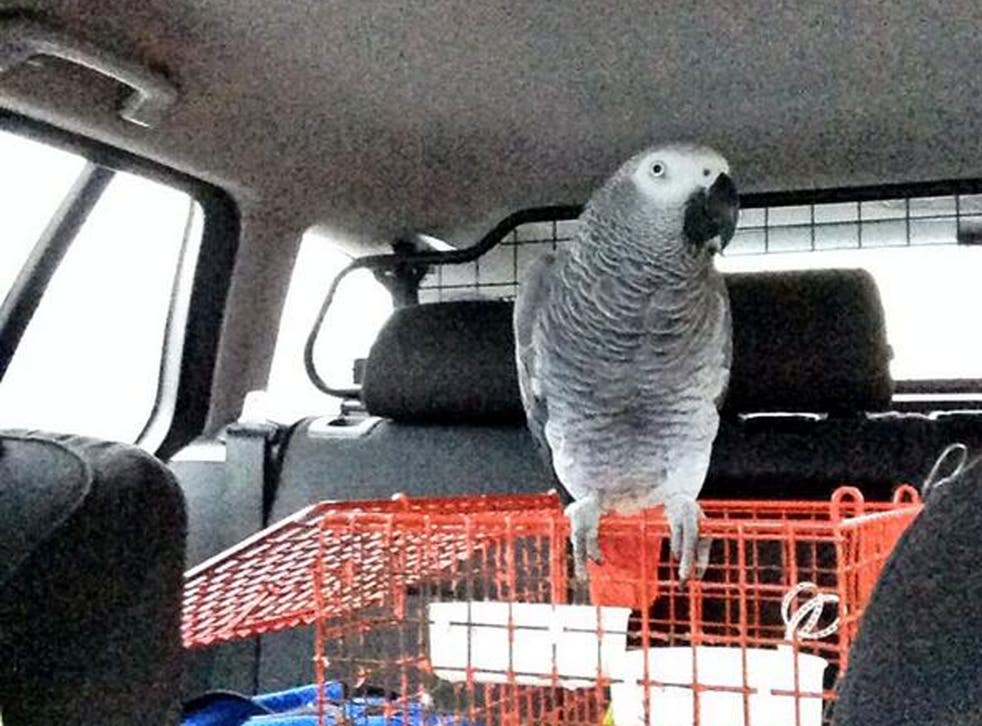 A motorist has had her car seized after being stopped by police in West Yorkshire, who discovered she was a learner driver accompanied only by her pet parrot.
The female 4x4 driver was stopped by police for speeding on the M62 near junction 22 at 8.45am on Sunday.
Alongside a picture of the parrot, West Yorkshire Police tweeted: "Say hello to my little friend. Unfortunately his owner has a provisional licence, and since parrots are not authorised to supervise learner drivers, her vehicle has been seized by us on the M62".
Provisional drivers are only allowed to drive with a qualified driver in the car and are not allowed to drive on motorways.
The driver will also be dealt with later for motoring offences including speeding, West Yorkshire Police's Road Policing Unit said.
Ch Insp Mark Bownass said: "The rules of the road exist for a very good reason and it is important to remember that if this lady had been in a crash or incident, she would not have been covered by insurance as she was not licensed for the journey."
"Learner drivers should not be on the motorway at all and anyone who takes to other roads as a learner must be accompanied by a qualified driver, have a good understanding of the Highway Code and also make sure they are covered by the qualified drivers insurance policy."