Magdelena Luczak: Mother jailed for murdering four-year-old son Daniel Pelka dies in prison
Magdelena Luczak and her partner Mariusz Krezolek subjected the child to "incomprehensible" cruelty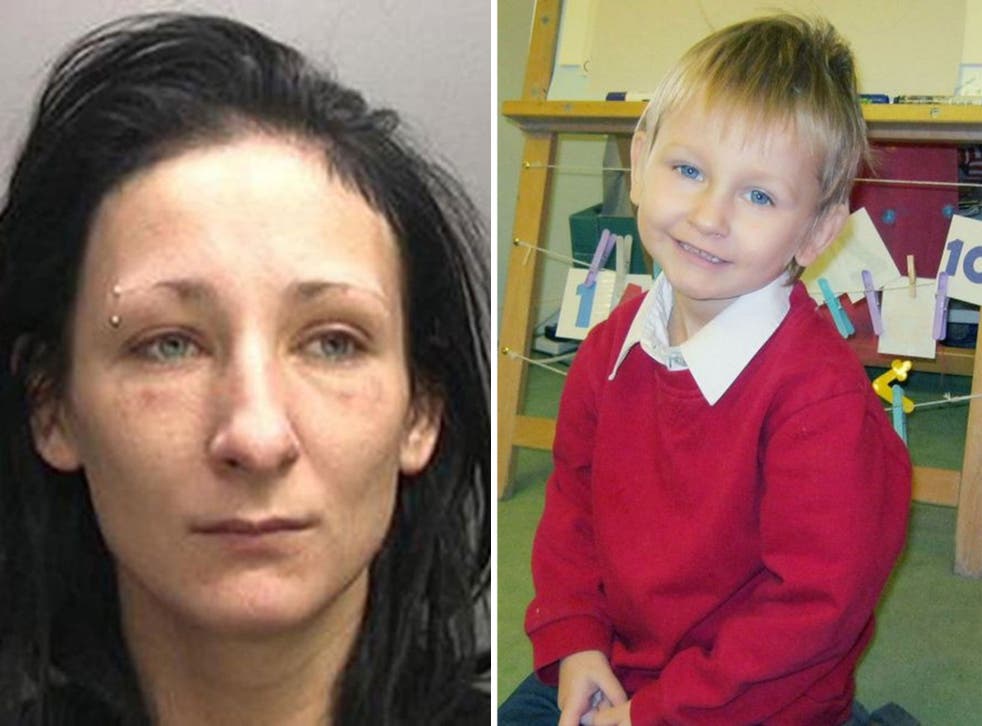 Magdelena Luczak, who was convicted of murdering her four-year-old son Daniel Pelka, has died in prison.
Paramedics attended the 29-year-old's cell at HMP Foston Hall in Derby at around 7:15am on 14 July. She was pronounced dead at the scene, according to a Ministry of Justice spokesman.
"As with all deaths in custody there will be an investigation by the independent Prisons and Probation Ombudsman," he added.
Luczak and her partner Mariusz Krezolek were convicted of murder in August 2013 and sentenced to serve at least 30 years in prison after her son suffered "incomprehensible" cruelty at their hands.
Both parties blamed each other for the head injury which lead to the child's death.
During his final months, the pupil at Coventry's Little Heath Primary School was subjected to "unimaginable acts of cruelty and brutality", a judge at Birmingham Crown Court said.
He was denied food, forced to perform punishment exercises, confined in a locked box room, poisoned with salt, and subjected to water torture.
Krezolek had also adjusted the door to the box room so Daniel could neither escape nor see out of the keyhole, Luczak's trial heard.
The court also heard that Luczak instructed his teachers not to feed him any more than what was supplied in his small packed lunch because of a fabricated eating disorder.
He subsequently weighed just 1st 9lbs when he died in March 2012.
In December, three Court of Appeal judges threw out appeals by the pair, and rejected a bid by Krezolek to appeal against his murder conviction and dismissed claims from both that their sentences were "excessive".
Additional reporting by PA