Majority of public are against naming of suspects at arrest, survey reveals
Exclusive poll finds that nearly two-thirds of voters think suspects should remain anonymous at arrest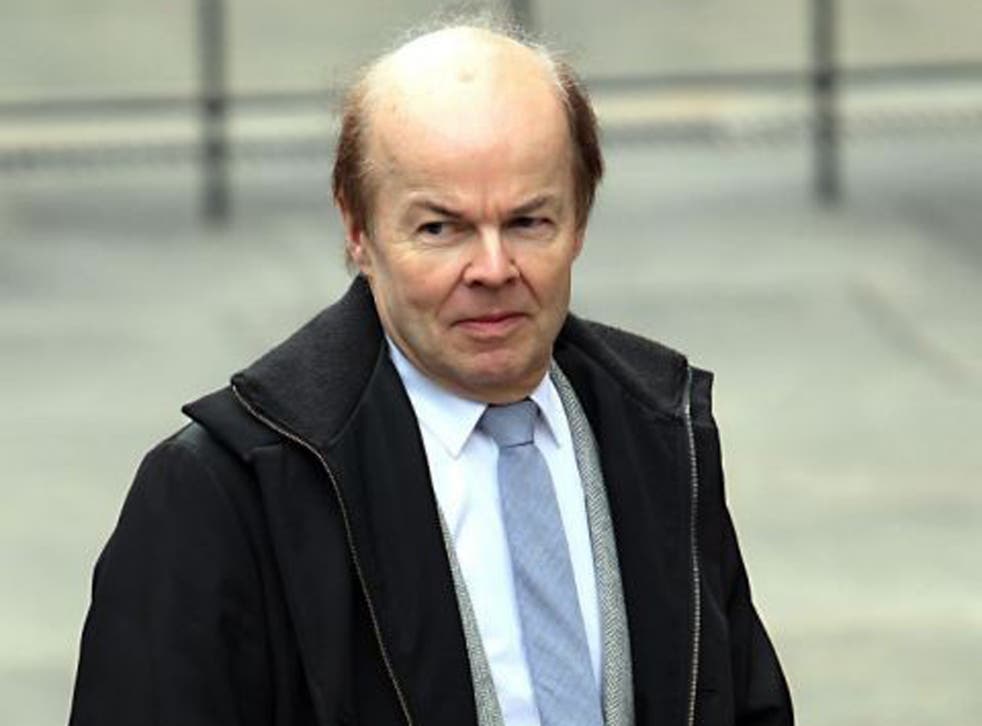 Controversial police plans to protect the identity of criminal suspects before they are charged are backed by a large majority of the public, a survey for The Independent has found.
By a majority of more than two to one, people believe it is right for suspects not to be named at the point of arrest, according to the ComRes poll.
The proposals are designed to prevent innocent people having their reputations tarnished, but critics warn that identifying suspects could prevent victims and witnesses from contacting police.
Nearly two-thirds (63 per cent) of voters disagreed with the statement that people who are arrested should normally be named before a decision is taken to charge them. Twenty-nine per cent of people agreed, with seven per cent saying they did not know.
Conservative (30 per cent) and Labour (32 per cent) supporters were more likely to support pre-charge naming than Liberal Democrat or UKIP (each 24 per cent). However, a clear majority of supporters of all the main parties opposed the move.
Under guidance from the new College of Policing, a new organisation designed to drive up standards in forces, suspects such only be named in limited circumstances, such as a clear threat to life or when it might help prevent a crime.
Its document was aimed to standardise police procedures across England, Wales and Northern Ireland. The advice, which has been issued following the Leveson inquiry into press ethics, has been broadly backed by the Home Secretary, Theresa May.
The move would prevent a repeat of the ordeal faced by Chris Jeffries, the retired teacher from Bristol who was wrongly arrested over the murder of Joanna Yeates in 2010. He was awarded substantial libel damages from eight newspapers over their portrayal of him.
Opponents point to the example of the former BBC presenter Stuart Hall, who has admitted sex attacks on 13 girls aged between nine and 17 years old. Lancashire Police has said that the publicity surrounding his arrest prompted more of his victims to come forward.
Although Ms May welcomed the guidance, she clouded it by suggesting forces should confirm a suspect's identity when it was put to them by the press.
Keir Starmer, the Director of Public Prosecutions, further confused the picture last month by calling for police to have more "wiggle room" to name suspects before charge. He said there could be no "blanket rule" that nobody is named upon arrest.
David Cameron has said: "Sometimes it is right to respect the privacy of the individual because the publicity around these sorts of arrests can be genuinely life-changing."
A survey last month discovered that 14 of the 43 forces in England and Wales were failing to release the names of suspects even after they had been charged. But Ms May warned chief constables there "should be no right to anonymity at charge apart from in extremely unusual circumstances".
ComRes interviewed 1,000 adults by telephone between 24 and 26 May.