Man accused of beheading his mother and dismembering her body
40-year-old James Dunleavy has denied the charges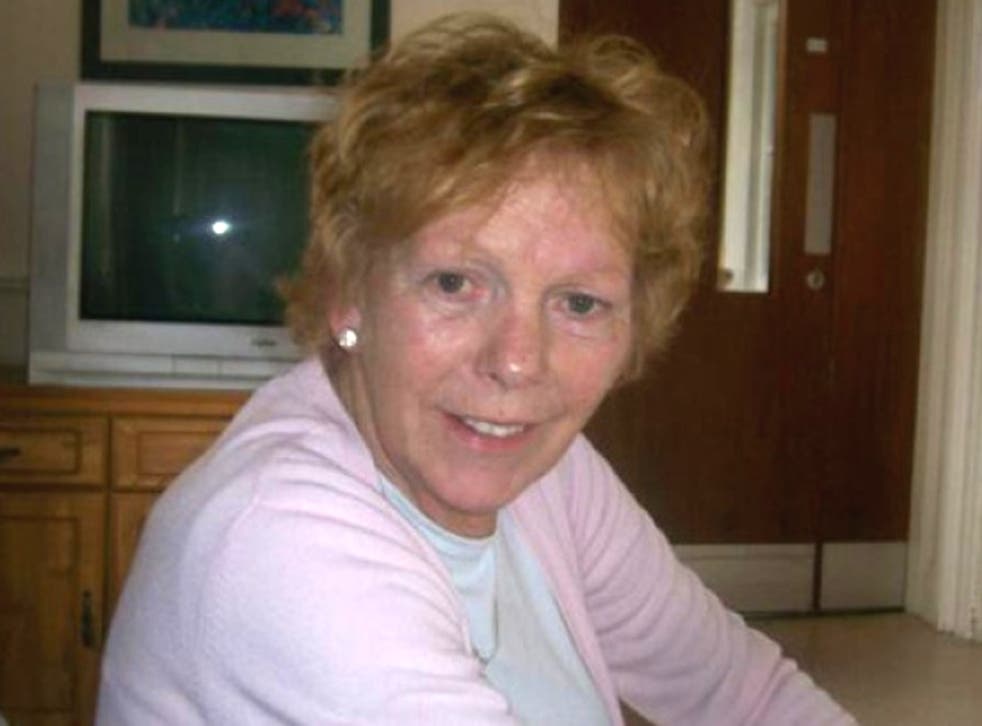 A 40-year-old man has gone on trial for allegedly beheading his mother and dismembering her body.
James Dunleavy, also known as Seamus, has denied killing his mother, Philomena, 66, sometime between 30 April and 7 May last year.
His mother's body was found on Corstorphine Hill in Edinburgh by a cyclist who stopped to enjoy the sunshine and discovered teeth and a skull, BBC News reported.
"I have seen a fair share of sheep skulls and deer skulls while walking in the hills. I wanted to believe that was what I was looking at - but it was fairly clear that was not what I was looking at," the cyclist, Aaron McLean-Foreman, 24, told the High Court in Edinburgh.
According to the murder charge, Dunleavy caused "blunt-force trauma" to his mother, compressed her throat and cut off her head and legs. He then allegedly put his mother's body parts in a suitcase and buried it on the hill.
In addition to murder, Dunleavy is also accused of trying to defeat the ends of justice by attempting to destroy evidence and pretending his mother had returned to her home in Dublin, Ireland, because she was ill.
The trial continues.