Man accused of infecting women with HIV virus dies in hospital aged 34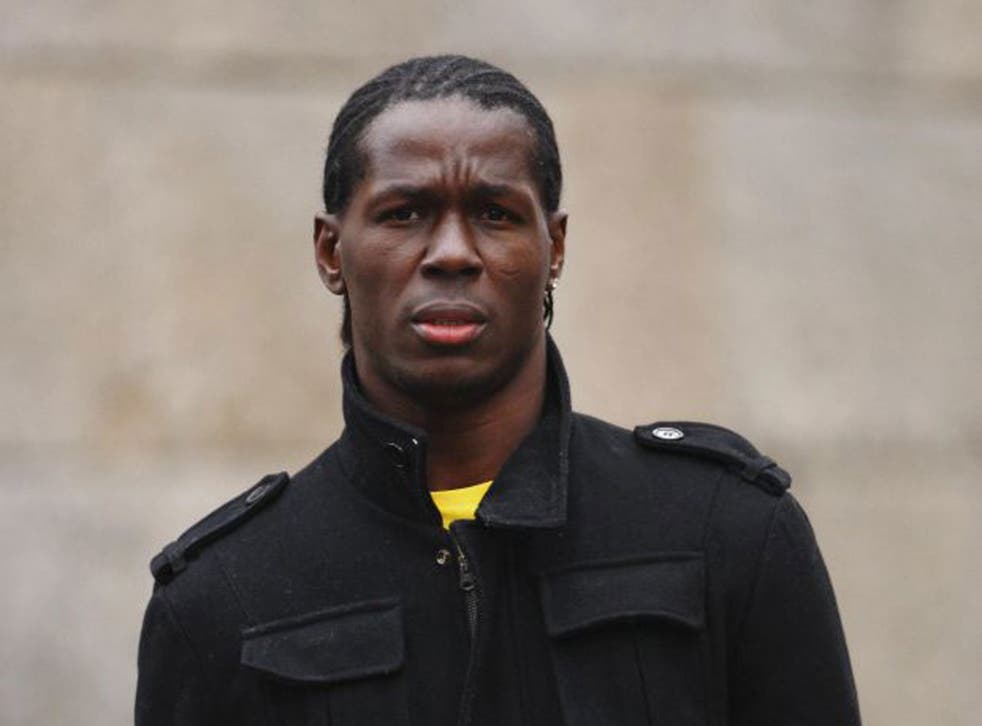 A man accused of infecting two women with the HIV virus has died in hospital.
Henry Assumang, of Coppice Pale, Chineham, Basingstoke, Hampshire, was charged with two counts of inflicting grievous bodily harm on the pair.
But after several hearings at Winchester Crown Court during the past 20 months, the Crown Prosecution Service (CPS) halted proceedings on 1 August against the 34-year-old after "receiving new medical evidence concerning his health".
The court was told that Mr Assumang, originally from Ghana, was HIV positive and had sexual relationships with the women between 2007 and 2010 after he met them in Basingstoke.
He pleaded not guilty to the two charges in January last year and the case was originally listed for trial in June until concerns about his health were raised before the court, delaying and eventually stopping proceedings.
Karen Todner, of Kalm Todner Solicitors, said Mr Assumang died on 5 August at Southampton General Hospital where he had been treated for several weeks for "numerous ailments".
She said her client contested the allegations and denied that he was HIV positive.
She said: "We can confirm that on Monday, August 5, Mr Assumang passed away. He had been treated in Southampton General Hospital for the last few weeks for numerous ailments.
"Our instructions from Mr Assumang were always to defend the charges he faced and that he did not believe he was HIV positive.
"Various American experts had provided evidential reports supporting Mr Assumang's defence. However, given Mr Assumang's demise and subsequent death, his trial will now not take place."
The CPS application to halt the case was approved in court last week by Judge Jane Miller QC.
PA