Peckham pregnant woman attack: Man charged with child destruction after unborn baby killed
Malorie Bantala was forced to wait an hour for an ambulance that never arrived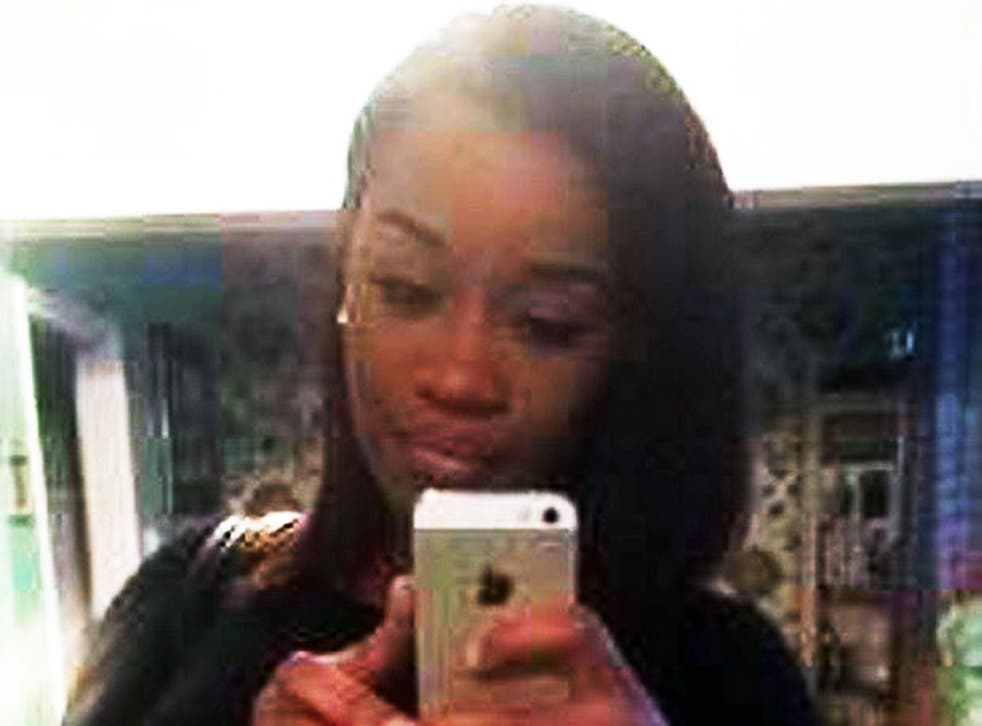 A man is to appear in court today charged with child destruction after an "abhorrent and vile" attack on a heavily-pregnant woman.
Malorie Bantala, 21, who was 32 weeks' pregnant, lost her unborn child and remains in a critical condition after the assault near her home in Peckham, south east London, on Monday night.
Scotland Yard said Kevin Wilson, 20, of Stansfield House, Longfield Estate, south east London, would appear at Camberwell Green Magistrates Court later today accused of child destruction and grievous bodily harm with intent.
Meanwhile, London Ambulance Service has apologised after admitting police were forced to take Miss Bantala to hospital themselves when, after an hour and 10 minutes of waiting, an ambulance had still not arrived.
A spokeswoman said: "We were called at 8.16pm on 15 June to Talfourd Place, SE15. We are very sorry that we were unable to send an ambulance before we were cancelled by the police at 9.25pm and are now looking into the circumstances of what happened."
The spokeswoman said the first 999 call from a member of the public was assessed to be a "lower priority call" - or a category C call.
Police said Miss Bantala was pushed to the ground by two men in motorcycle helmets who kicked and stamped on her stomach.
Detective Chief Inspector Robert Pack from the Homicide and Major Crime Command said: "This was a truly abhorrent and vile attack on a heavily-pregnant woman who has now, tragically, lost her baby."
A number of people heard screams and witnessed the attack outside a converted pub and rushed to the woman's aid after the men fled.
Officers gave first aid at the scene before she was taken to hospital.
Mr Pack said Miss Bantala had managed to provide an account of the attack to officers.
A motorcycle has not been recovered by police and it was possible the attackers were wearing helmets as a disguise, he said.
Miss Bantala's mother Ida, 49, who was called to scene by members of public, told the Daily Mail: "If you see your daughter like that, it's awful. Words can't explain it."
She said her daughter had been excited about having the baby.
Police are still appealing for witnesses and information on the suspects.
Mr Pack added: "I have absolutely no doubt that someone out there has either heard something, or overheard something, or had someone confide in them."
Anyone with information is asked to contact the incident room on 020 8345 3985 or Crimestoppers anonymously on 0800 555 111.
PA