Man who walked into Tube station naked from the waist down and smeared excrement over himself told police 'his trousers were stolen'
Christopher Dove, from Strood in Kent, attempted to talk to a member of staff before sitting down on the floor in the ticket hall of Piccadilly Circus station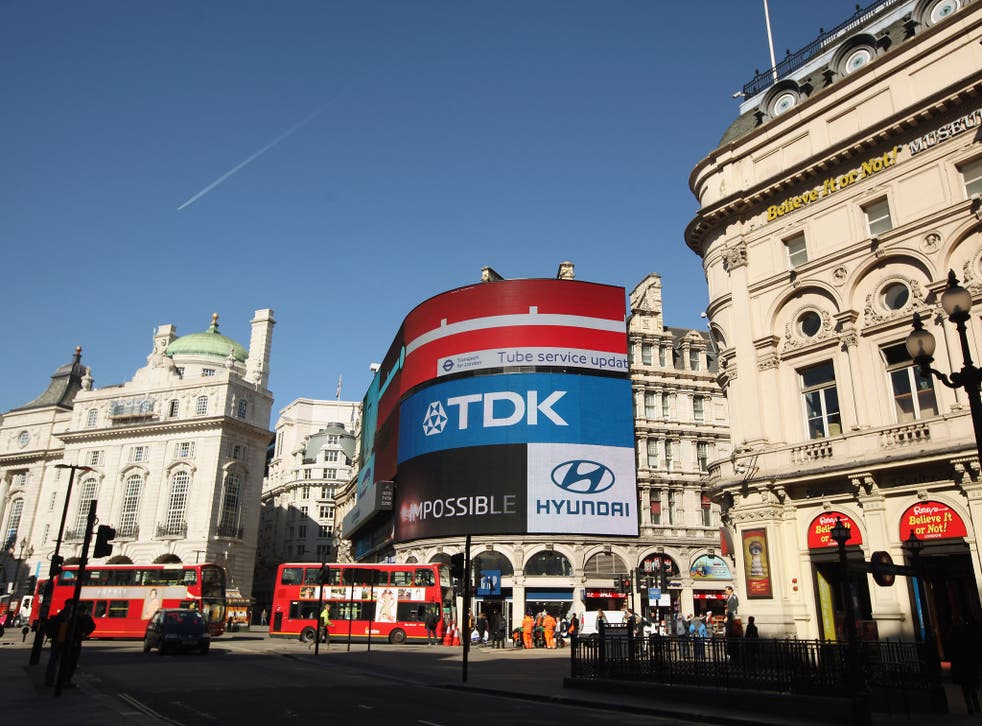 A man who claimed his trousers were stolen when he walked into a central London Underground station naked from the waist down has been jailed for exposure.
Christopher Dove, from Strood in Kent, attempted to talk to a member of staff before sitting down on the floor in the ticket hall of Piccadilly Circus station at 7.25am on May 25 this year.
When called to attend, officers found Mr Dove, 39, still sitting down with excrement smeared over the lower half of his body. He told British Transport Police officers that his trousers had been stolen and that he had gone to the Tube station for help.
During a hearing at Blackfriars Crown Court on June 25 he pleaded guilty to outraging public decency and was sentenced to four weeks in prison. The court heard he was also found guilty of breaching a community order, issued on April 23, but no action was taken.
PC Chris Oliver of BTP, said: "This was an unpleasant case for officers to deal with. More importantly, Dove's actions were grossly offensive to members of staff and passengers at Piccadilly Circus station.
"Such behaviour will not be tolerated anywhere on the rail network and this case should serve to highlight our determination to deal with any cases of indecency."