Media groups lose right to report on why terror suspect was acquitted over 'Tony Blair assassination plot'
Erol Incedal was cleared of plotting with a terrorist in Syria to target individuals such as the former prime minister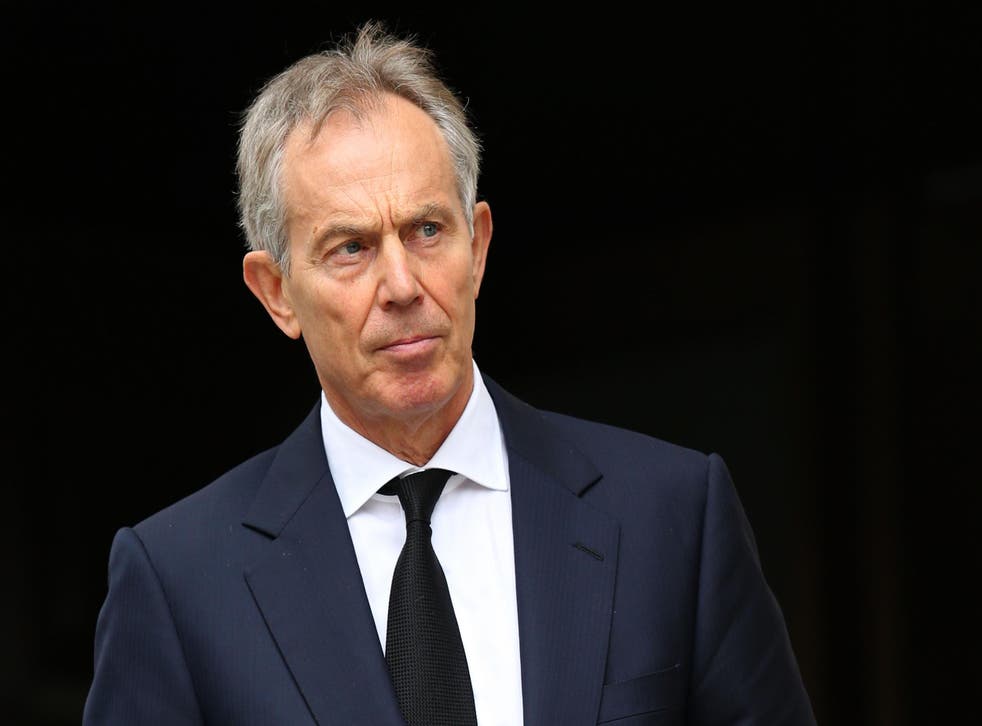 Media organisations have lost a challenge against continuing restrictions on reporting a terrorism trial which was held in conditions of unprecedented secrecy.
Lord Chief Justice Lord Thomas and two other judges at the Court of Appeal in London announced their decision on Tuesday.
The case centred on what should now be allowed to be reported following the Old Bailey trial of law student Erol Incedal.
The appeal judges had heard from a lawyer representing a number of broadcasters and newspaper publishers that the case raised "important issues about the constitutional principle of open justice".
Incedal, of south-east London, was acquitted last year of plotting with a terrorist in Syria either to target individuals such as former prime minister Tony Blair or carry out a "Mumbai-style" outrage using a Kalashnikov.
Much of the trial was in private, with only a small group of journalists being allowed to attend, but barred from reporting on anything they saw or heard. In addition, parts of the trial were held in secret, with the press as well as the public excluded.
Media organisations challenged a decision by the trial judge to refuse to lift reporting restrictions which had covered the parts of the trial which were held in private.
PA