Met Commissioner Sir Bernard Hogan-Howe joins calls for British jihadists to lose citizenship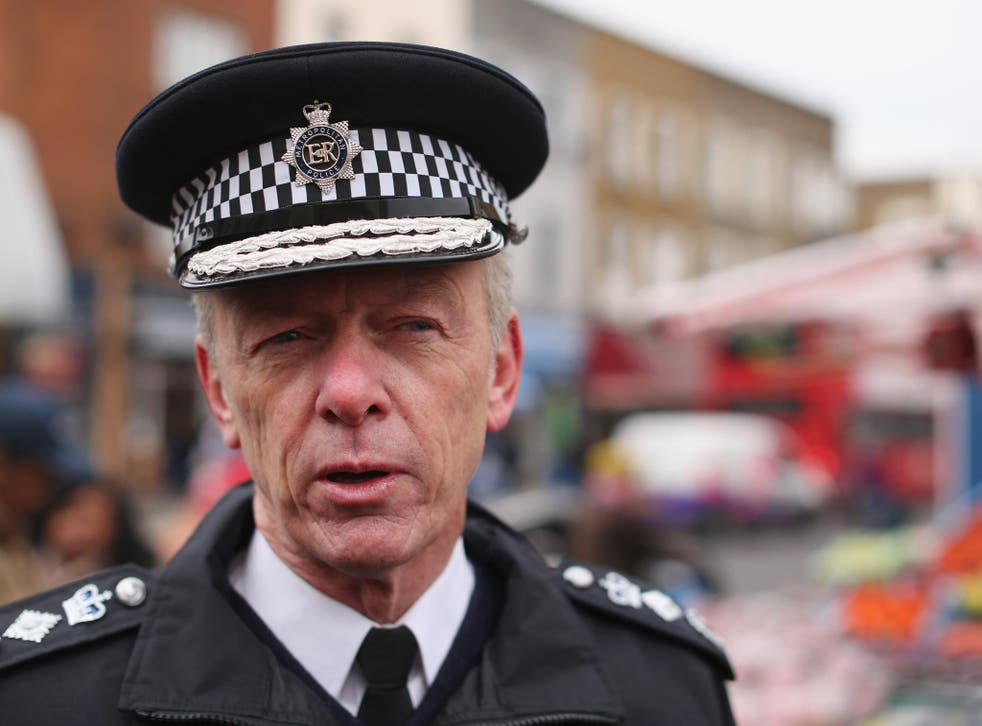 British extremists who go to fight abroad should be stripped of their passports, the country's most senior police officer has said.
The Metropolitan Police Commissioner, Sir Bernard Hogan-Howe, backed growing calls to take British citizenship away from aspiring terrorists who go to war zones.
The Scotland Yard chief also called for the return of control orders, under which terror suspects could be forced to move to another part of the country and placed under a lengthy curfew.
Speaking on LBC, he said: "It seems to me it's a privilege to have a passport and be a citizen of this country, and if you're going to start fighting in another country on behalf of another state, or against another state, it seems to me that you've made a choice about where you what to be."
He called for the reintroduction of "something like" the abolished control orders for suspects who cannot be charged or deported, which were replaced by less restrictive Terrorism Prevention and Investigation Measures.
PA