Michael Gove sets out new rules to safeguard independence of prison inspectors
Announcement will be seen as further attempt by Justice Secretary to distance himself from predecessor Chris Grayling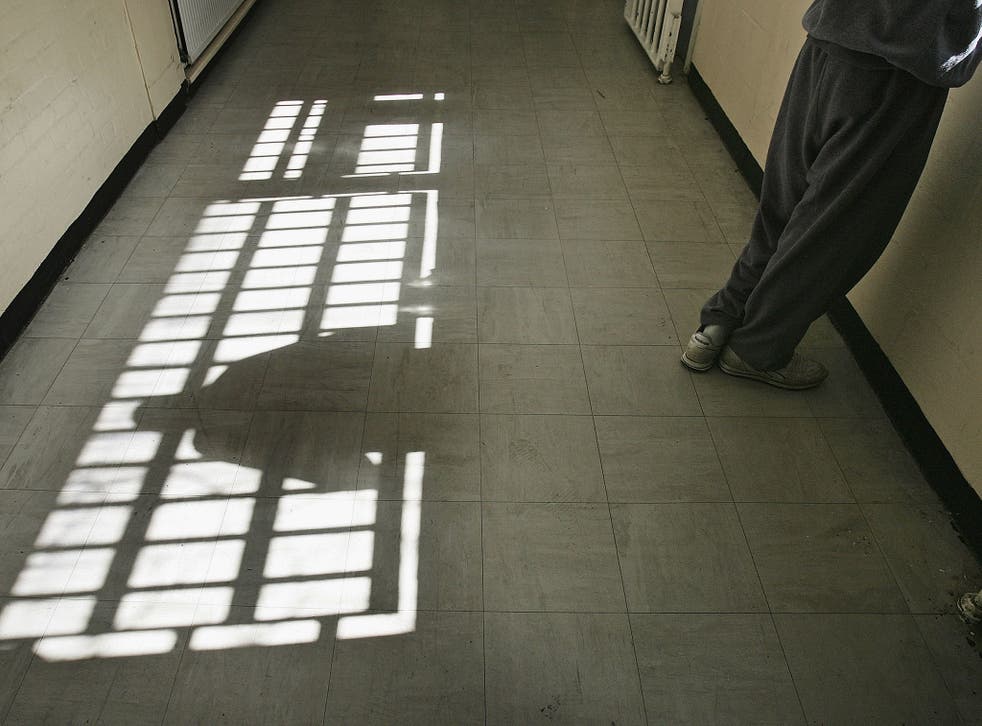 The independence of prison inspectors is to be guaranteed following complaints that the former Justice Secretary, Chris Grayling, tried to water down their reports by removing criticisms of his approach to penal policy.
His successor, Michael Gove, has agreed to set out new rules clarifying the relationship between the Chief Inspector of Prisons and the Ministry of Justice (MoJ) which controls its finances.
His announcement will be seen as a further attempt by Mr Gove to distance himself from Mr Grayling's controversial three-year spell as Justice Secretary.
The former Chief Inspector, Nick Hardwick, has claimed that Mr Grayling attempted to water down apparent criticisms of his policies and that the ministry insisted on having a veto on the recruitment of specialist staff.
The move comes after Mr Hardwick told the Justice Select Committee that the ministry's officials had repeatedly failed to acknowledge his team's independence.
Bob Neill, the committee chairman, welcomed the initiative and said he hoped similar agreements would be struck with the inspectorates that scrutinise the Probation Service and Crown Prosecution Service. "We think it is very important that the operational independence of these inspectorates is put beyond doubt," he said.