More than 1,000 extremist websites taken down every week, London police chief Sir Bernard Hogan-Howe says
The Commissioner of London Metropolitan Police said in excess of 300,000 sites had been removed in the past 18 months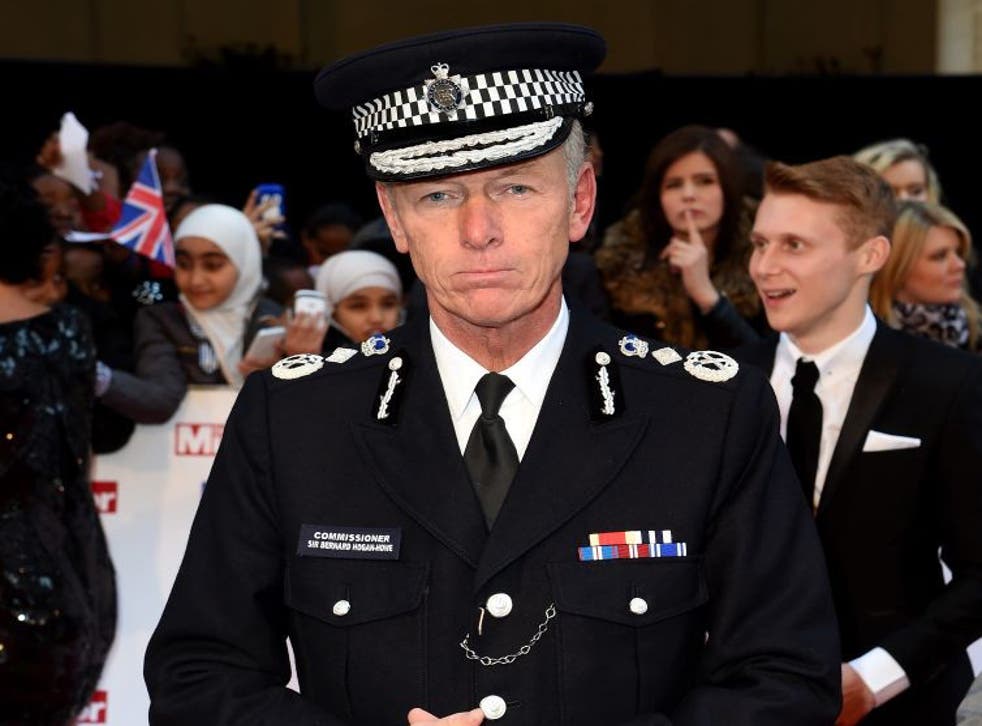 London police take down over 1,000 extremist web pages every week, London's police chief has said.
Commissioner of Metropolitan Police Sir Bernard Hogan-Howe said the force had requested 300,000 pages be removed in the past 18 months.
Speaking to the London Assembly's Police and Crime Committee, Sir Hogan-Howe said the majority of websites were terrorist related but that a small minority involved far-right extremism.
He said: "We are taking down about 1,000 sites a week which are extremist in nature. Now most of that is to with terrorist type posting but its not only that. Its also extremes on both sides. There are also right wing sites.
UK terror plots that were foiled by security services

Show all 14
"And where we are legally able to do so, we are asking companies to take them down and they do so."
He said it "made an impact" but "doesn't stop it unfortunately because the internet is so pervasive".
It comes as the London Assembly's report on the Prevent counter-terrorism programme, which was published on Thursday, suggested technology companies needed to do more to engage with counter-terrorism police and local communities to crack down on extremism on social media.
Terror drill on streets of London

Show all 7
It said "the ability to monitor the terrorist threat has reduced because terrorists and criminals had changed their communication tactics and because of encryption technologies that exist on electronic devices".
The report suggested authorities create a map of where extremism online activity was taking place and develop local community resources to provide a "counter-narrative" to extremist ideology.
It comes after David Cameron announced the security services had foiled seven terror plots against the UK in the past six months, following a string of co-ordinated terrorist attacks on Paris in November.