MP will name politician 'involved in child abuse'
'If asked any question, I will feel obliged to answer that question', says Simon Danczuk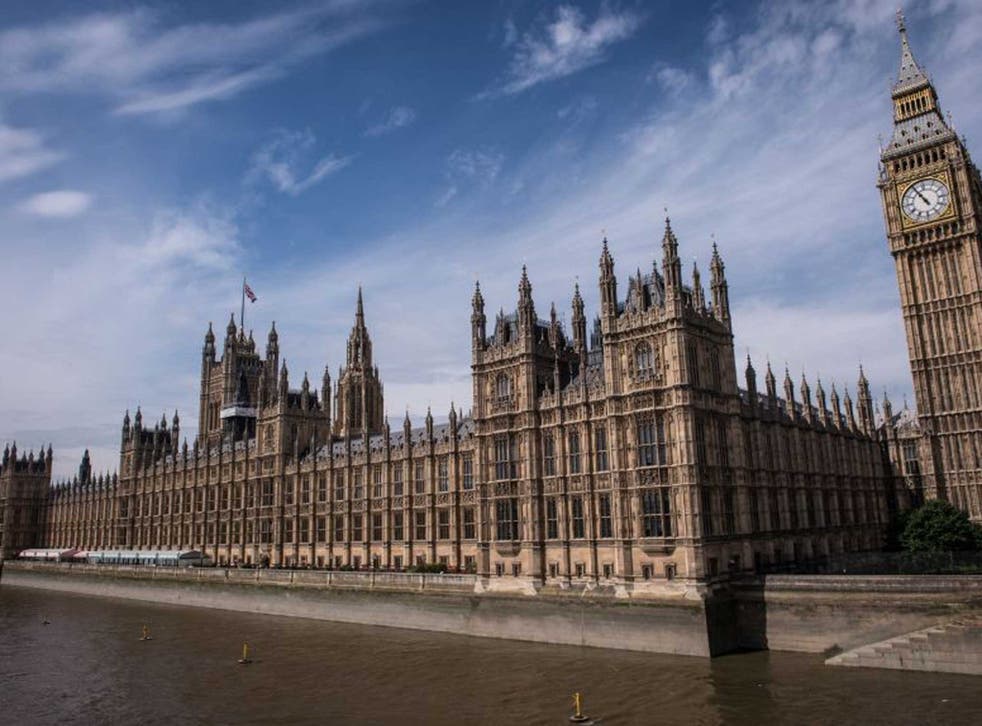 The MP whose book made sexual abuse allegations against the late Liberal politician Sir Cyril Smith is planning to use parliamentary privilege to make similar claims against a second, living, parliamentarian, next week.
Simon Danczuk, Labour MP for Rochdale, has told The Independent on Sunday that "if asked any question, I will feel obliged to answer that question" when he gives evidence to the Home Affairs Select Committee on 1 July. An MP on the committee has confirmed that Mr Danczuk will indeed be asked about visitors to Elm Guest House in south-west London in the 1970s and 1980s where allegations of sexual abuse and grooming of children by politicians have been made.
Mr Danczuk has previously claimed that an unnamed "influential" politician still in Parliament visited the guest house, where boys were alleged to have been groomed and abused by a paedophile ring that purportedly included Sir Cyril. Mr Danczuk told the IoS: "I'm confident there are questions to answer. I base that on quite extensive conversations I've had with the police." A number of allegations have been made about events at Elm Guest House, but no charges have been brought.
The Commons committee will ask Mr Danczuk and campaigner Matthew Baker to reveal what else they understand to have happened at Elm Guest House. Mr Danczuk can use parliamentary privilege as a witness at a select committee, protecting him from being sued by whoever he names.
Mr Danczuk may also name another politician who, he believes, was involved in a separate historic child abuse scandal.
The police launched an investigation into allegations of an Elm Guest House sex ring last year, after allegations by Labour MP Tom Watson.
Earlier this month, Zac Goldsmith, the Tory MP for Richmond, called on the Home Secretary, Theresa May, to set up a panel to investigate historical sex abuse allegations. This was after it emerged that a report into abuse at the Knowl View school in Rochdale was claimed to have been suppressed.
Sir Cyril was a governor at Knowl View. He has also been accused of abuse at the Cambridge House hostel in Rochdale.