Nearly 400 registered sex offenders are reported as missing in the UK, police figures show
No registered sex offenders are reported missing in Scotland and Cumbria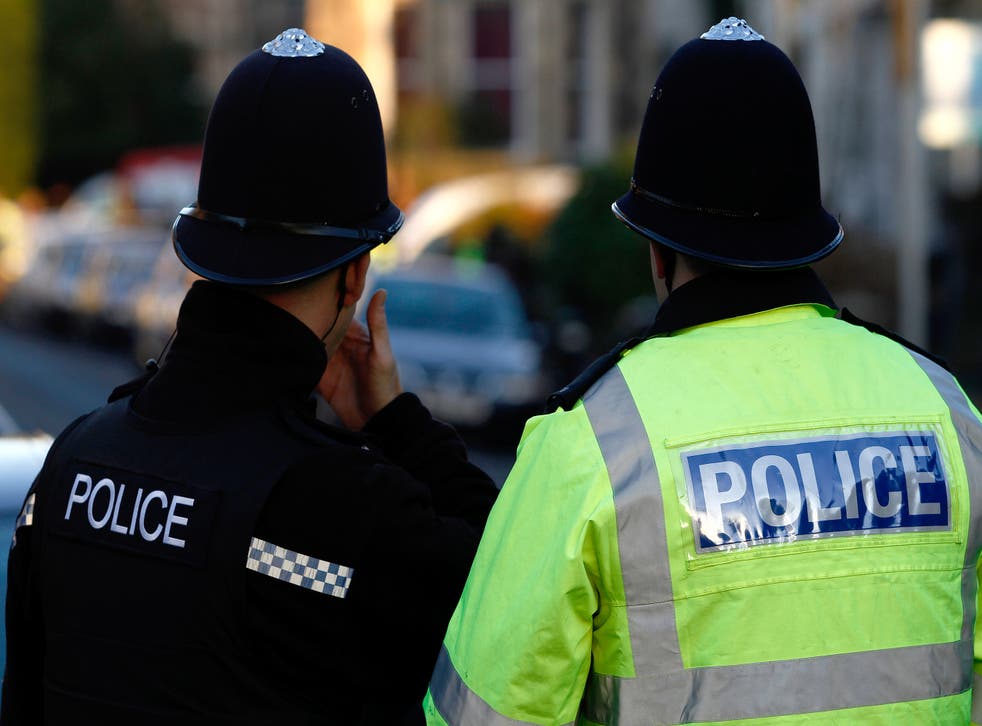 Police have lost track of hundreds of convicted sex offenders across the UK.
New figures show that 396 registered sex offenders are wanted by 39 regional forces – including some who have been missing for more than a decade.
One convicted sex offender in Gloucestershire has been missing for more than 14 years and another in Northumbria disappeared in May 2002.
In pictures: Top 10 safest cities

Show all 9
Humberside Police said the whereabouts of one registered sex offender had been unknown since September 2004.
None of the 4,775 registered sex offenders have been missing in Scotland. Cumbria and City of London Police also reported no missing offenders.
Those who are registered on the sex offenders list – including convicted rapists and paedophiles – are required to keep police and probation officers informed of any change of address under Multi-Agency Public Protection Arrangements (MAPPA).
The Metropolitan Police said 167 registered sex offenders were wanted in London alone, including one who had been missing for 14 years.
However, due to the capital's diverse multi-cultural population, a large per cent of the missing offenders are "either known or believed to be living abroad, having returned to their country of origin."
Sara Payne, whose daughter Sarah was abducted and killed in 2000 by convicted paedophile Roy Whiting, said: "It's completely unacceptable that any registered sex offenders have disappeared from authority management, putting the public at risk.
"It's time to take some serious proactive action to bring them back under the police radar."
A Home Office spokeswoman said: "The UK has some of the toughest powers in the world to deal with sex offenders and we are committed to ensuring the system is as robust as possible.
"It is for the police to manage offenders in their area, but we work closely with forces to ensure legislation is effective and that officers have all the tools they need."
Missing registered sex offenders: In numbers
Metropolitan Police: 167
West Midlands Police: 39
Greater Manchester Police: 25
Essex Police: 11
Sussex Police: 11
Cambridgeshire Police: 10
South Yorkshire Police: 10
Northamptonshire Police: 9
Kent Police: 8
Humberside Police: 7
Lincolnshire Police: 7
Nottinghamshire Police: 6
Warwickshire Police: 6
West Mercia Police: 6
Avon and Somerset Police: 6
Derbyshire Constabulary: 6
Wiltshire Police: 5
Suffolk Constabulary: 5
Lancashire Police: 5
Thames Valley Police: 5
South Wales Police: 4
Hampshire Police: 4
The Police Service of Northern Ireland (PSNI): 3
Merseyside Police: 3
Gloucestershire Constabulary: 3
Devon and Cornwall Police: 3
Bedfordshire Police: 3
Hertfordshire Constabulary: 2
Gwent Police: 2
North Wales Police: 2
Surrey Police: 2
North Yorkshire Police: 2
Northumbria Police: 2
Leicestershire Police: 2
Cleveland Police: 1
Cheshire Police: 1
Dyfed Powys Police: 1
Durham Police: 1
Norfolk Constabulary: 1
Police Scotland: 0
Cumbria Constabulary and City of London: 0
West Yorkshire Police said it needed more time to respond. Press Association did not receive replies from Dorset and Staffordshire police forces.