Nurse banned after disabled victim blinks 'evidence of sexual abuse'
The patient blinked the words: 'I am being abused'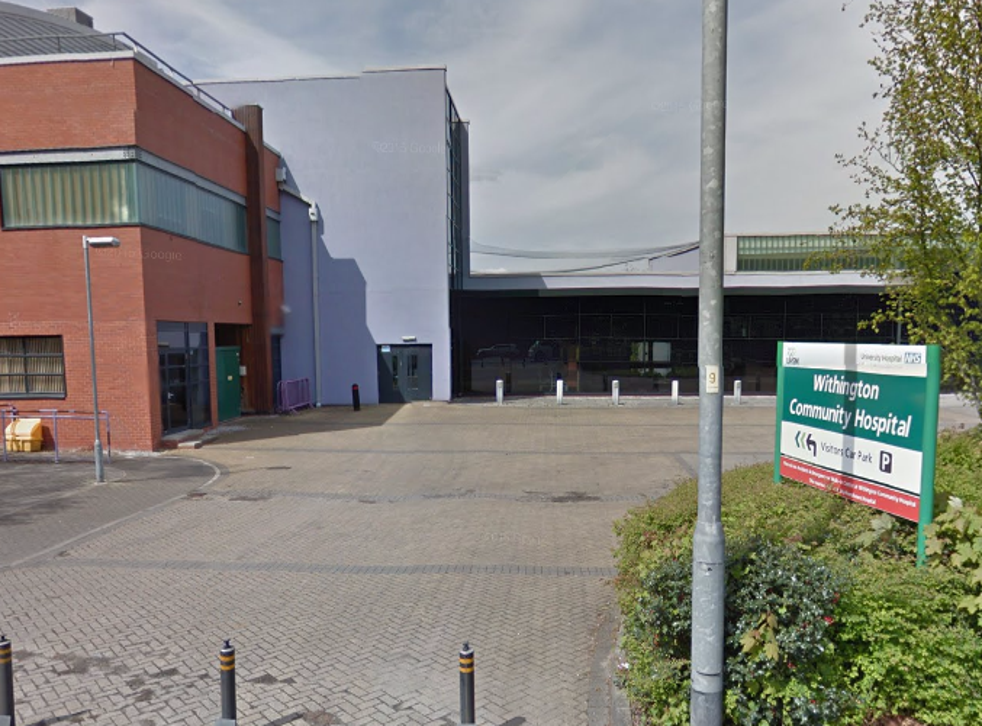 A nurse has been struck off after a severely disabled patient used a series of blinks to allege that he was being abused.
Ernesto Corpus, who worked at the University Hospital of South Manchester Trust, was banned from the profession by a disciplinary panel of the Nursing and Midwifery Council (NMC).
The decision came after the panel watched video evidence from the patient, whose communication had improved since the time of the alleged abuse, revealing the claims.
The Manchester Evening News reported that the patient used a series of blinks to spell out the words "I am being abused".
Mr Corpus was initially acquitted of sex attacks by a jury at Manchester Crown Court in October 2013, but has now been struck off after the panel deemed the allegations "credible and reliable".
The panel, sitting in London, said Mr Corpus had shown "no remorse" and that he must be removed from the nursing register protect the public and the reputation of the profession, the MEN reported.
It added that he had acted in a "sexually predatory manner" towards the patient, "stripp[ing] him of his dignity and caus[ing] him and his family emotional turmoil and psychological distress".
Last year, figures revealed that nearly two-third of sexual abuse incidents were attacks on disabled victims.