Police officer arrested after ammunition found in a personal locker on Buckingham Palace grounds
The unnamed policeman will also be suspended from duty, the Met said, following an investigation into bad practices and "poor behaviour"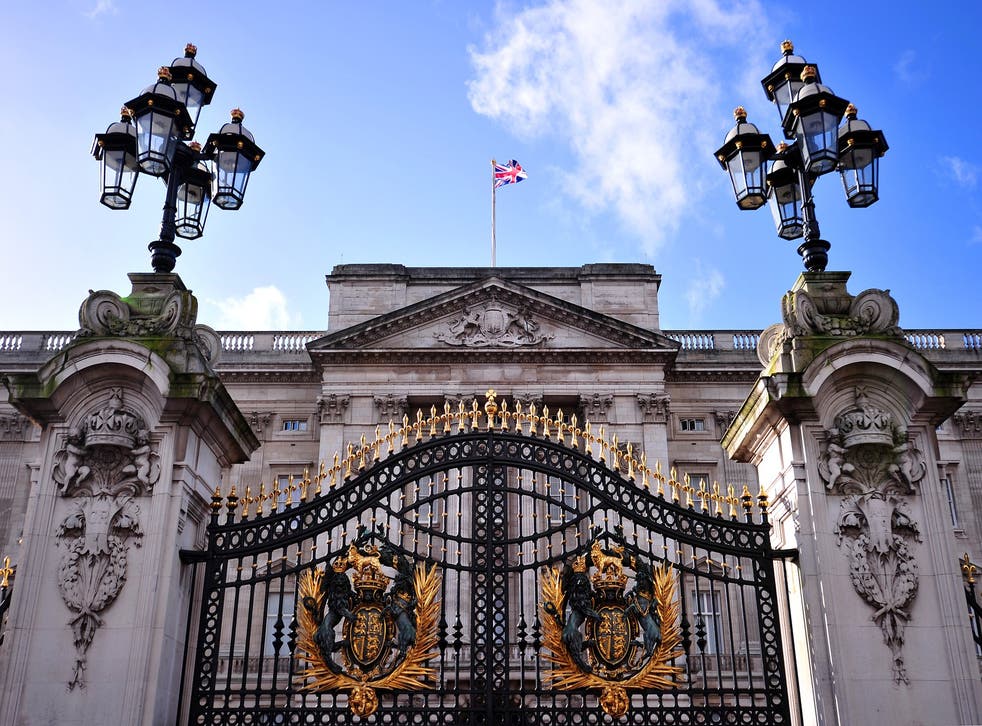 A Royal Protection officer tasked with protecting Buckingham Palace has been arrested and will be suspended from duty after ammunition was discovered within his on-site personal locker, the Metropolitan Police have said.
The unnamed policeman, who is part of the Metropolitan Police's SO14 team which protects the Royal family here and abroad, its residences, in addition to other Royalty and visitors, is being questioned on suspicion of misconduct in public office and unlawful possession of ammunition – though the load is understood to be part of the Met's supplies.
His arrest comes as part of an investigation by the Directorate of Professional Standards into ammunition allegedly stored within personal lockers located in a police building on the grounds of Buckingham Palace, and began a few weeks ago.
It is also part of a wider attempt to clean up "poor behaviour" within its ranks and to reiterate that its officers have an obligation to fulfil the "highest standards of personal behaviour".
The officer is now in custody at a London police station and will be suspended from duty. In his role he had not been assigned to protect or guard any specific member of the Royal family.
The Independent Police Complaints Commission (IPCC) has been informed of the developments.
"Investigators have been searching the officer's home address and the police building where the ammunition was found," the Met Police said.
"Established security procedures are unaffected by the investigation, which does not affect the daily work of the officers providing personal protection to the Royal Family.
"The Royal Household is aware of the on-going investigation and has been briefed on today's development."
Last week Assistant Commissioner Mark Rowley said that the Met Police was reorganising its Protection Command to improve efficiency.