Give child abuse viewers medical help, not prison terms, says police chief
Around 50,000 people access indecent images of abused children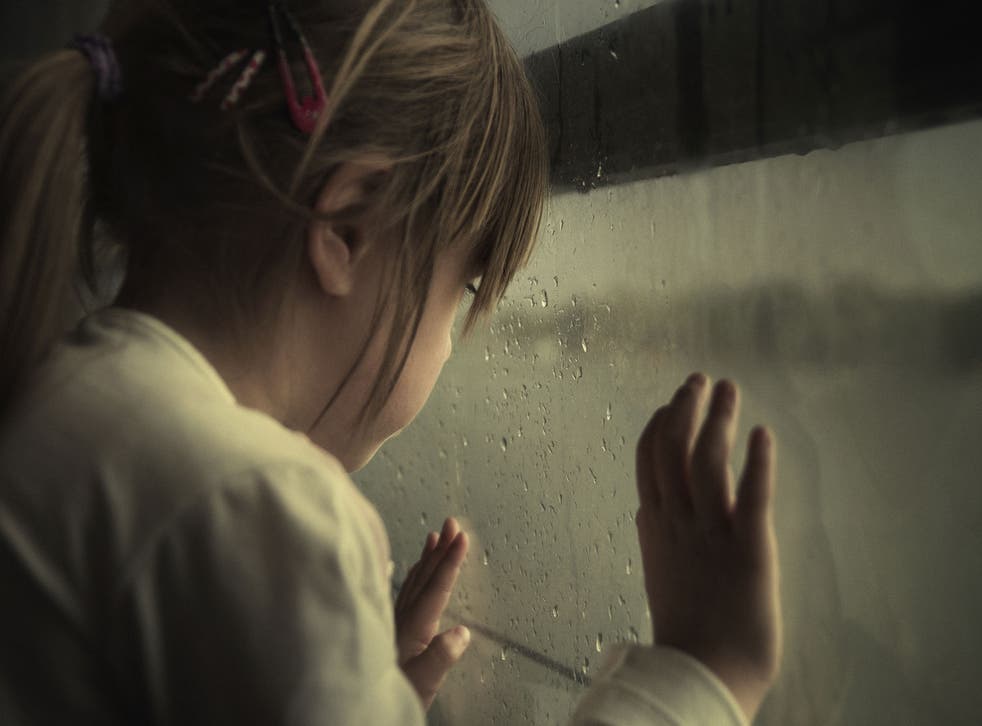 Child abuse viewers who access images and video on the internet need medical help to overcome "perverse attractions" rather than serve prison terms, said a senior police officer.
Chief Constable Simon Bailey of Norfolk Police said officers should be able to focus their time on catching "contact abusers" – people who commit the physical assaults.
He said that around 16 to 50 per cent of an estimated 50,000 people who view them then go on to carry out the abuse themselves.
Mr Bailey, the Association of Chief Police Officers' lead for child protection, said police "simply cannot cope" with the numbers of people viewing the images although he understands that the majority of the public would want them to be behind bars.
He said on BBC Radio 4's The World Tonight: "Law enforcement has to come up with a model for dealing with the people that pose the greatest threat to children in the form of contact abuse whilst dealing with those people that don't pose the threat in a different way."
The suggestions, which he branded as being controversial, follow analysis of academic research that showed that up to 50 per cent of people who viewed indecent images of children online were likely to become contact abusers.
He added: "We should be actively working with clinicians who can get to the bottom of that perverse attraction and starting to help those people who would seek to derive some pleasure from looking at a child being abused."
David Niven, former chairman of the British Association of Social Workers, said the idea that people who viewed abuse were no threat to children was "ridiculous" as it is likely they create a demand for it and could also be influenced to copy what they see online.
This week a medical doctor, Myles Bradbury, was jailed for 22 years for the "grotesque" abuse of 18 vulnerable children in his care. Canadian officials notified British police that he was buying indecent images of children on the internet, but UK investigators did not act for 14 months as they had classified him as low risk.
Author John Grisham spoke out in October claiming that lengthy prison sentences are "harsh" for those who viewed images of abuse.
Mr Grisham, who trained as a lawyer before becoming a writer of best-selling crime thrillers, said: "I have no sympathy with a real paedophile."
He added: "God, please lock those people up but so many of these guys do not deserve harsh prison sentences and that's what they're getting."