Oil trader Michael Prest owes ex-wife £360,000, court rules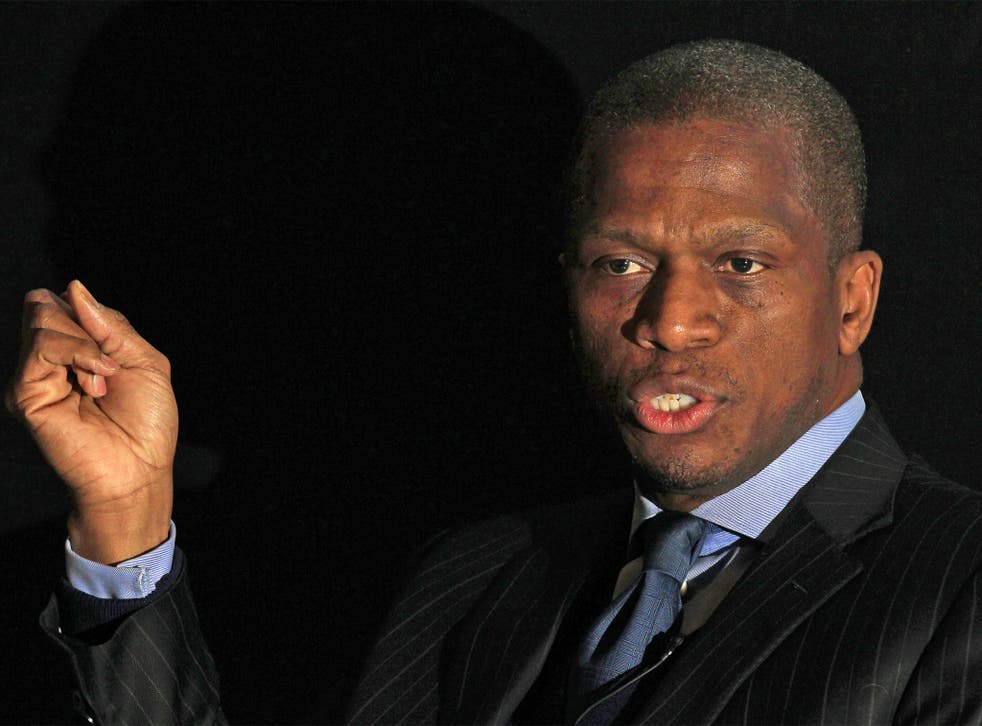 A former oil trader once estimated to be worth nearly £40m has been given a four-week suspended jail sentence after a judge ruled he owed his ex-wife £360,000 in unpaid maintenance.
Michael Prest, 53, was said to have engaged in a "war of attrition" with his ex-wife Yasmin, 51, and neglected to give her maintenance money.
This, the High Court heard, was despite Mr Prest being able to spend more than £250,000 on holidaying in the Caribbean, New York and France with his children, who were also treated to about £12,000 worth of VIP tickets for them and their friends to see a Justin Bieber concert.
Concluding that the businessman could afford to pay what he owed, Mr Justice Moylan ruled that Mr Prest had wilfully refused or neglected to pay maintenance, and handed down the jail sentence, which will be suspended for three months.
It was the latest twist in a long-running legal battle between the former couple, who married in 1993 and divorced in 2011.
Previous hearings were told that during the marriage the Prests had resided mostly in London while enjoying properties in Nigeria and the Caribbean and living to a "very high standard". They had four children together, but then things had turned sour.
In 2011 Mr Justice Moylan was told that Mr Prest was a wealthy oil trader and assessed his net assets at £37.5m – while also stating that the ex-husband had made "various attempts" to conceal the extent of his wealth.
He ordered Mr Prest to make a lump sum payment of £17.5m and maintenance payments which added up to nearly £300,000 a year.
The money, Ms Prest alleged, was not paid. She returned to court asking for her ex-husband to be jailed for contempt and claiming she was owed hundreds of thousands of pounds because he had not complied with the judge's order.
Her lawyer Jeremy Posnansky QC said evidence of the ex-husband's ability to pay was provided not just by the Bieber concert tickets and holidays, but also by Mr Prest paying staff at his London home and his children's school fees, which totalled more than £90,000 a year.
Sarah Dines, for Mr Prest, said her client was in New York and too ill to attend court. She said that his oil trading days were over and that his accounts had been closed and staff made redundant.
She read a letter from Mr Prest in which he insisted he had "never run away from anything", and had "engaged in the process", and not shirked his responsibilities.
"I have not killed anyone, nor have I committed any crime," Mr Prest said in the letter. "I have simply slipped on the accident of life."
Outside the court, the specialist divorce lawyer Ayesha Vardag, who previously acted for Ms Prest, said: "This a very welcome decision. The Family Courts are finally showing they have teeth. It's the only way we're going to get a justice system that actually works."
John Nicholson, a specialist divorce lawyer at Irwin Mitchell, said the ruling "shows that family judges are not afraid to flex their muscles as they attempt to ensure all parties are complying with financial court orders".