Online child grooming law was passed last year but hasn't been used once
There were 45,456 recorded child sexual offences last year, a rise of one third since 2014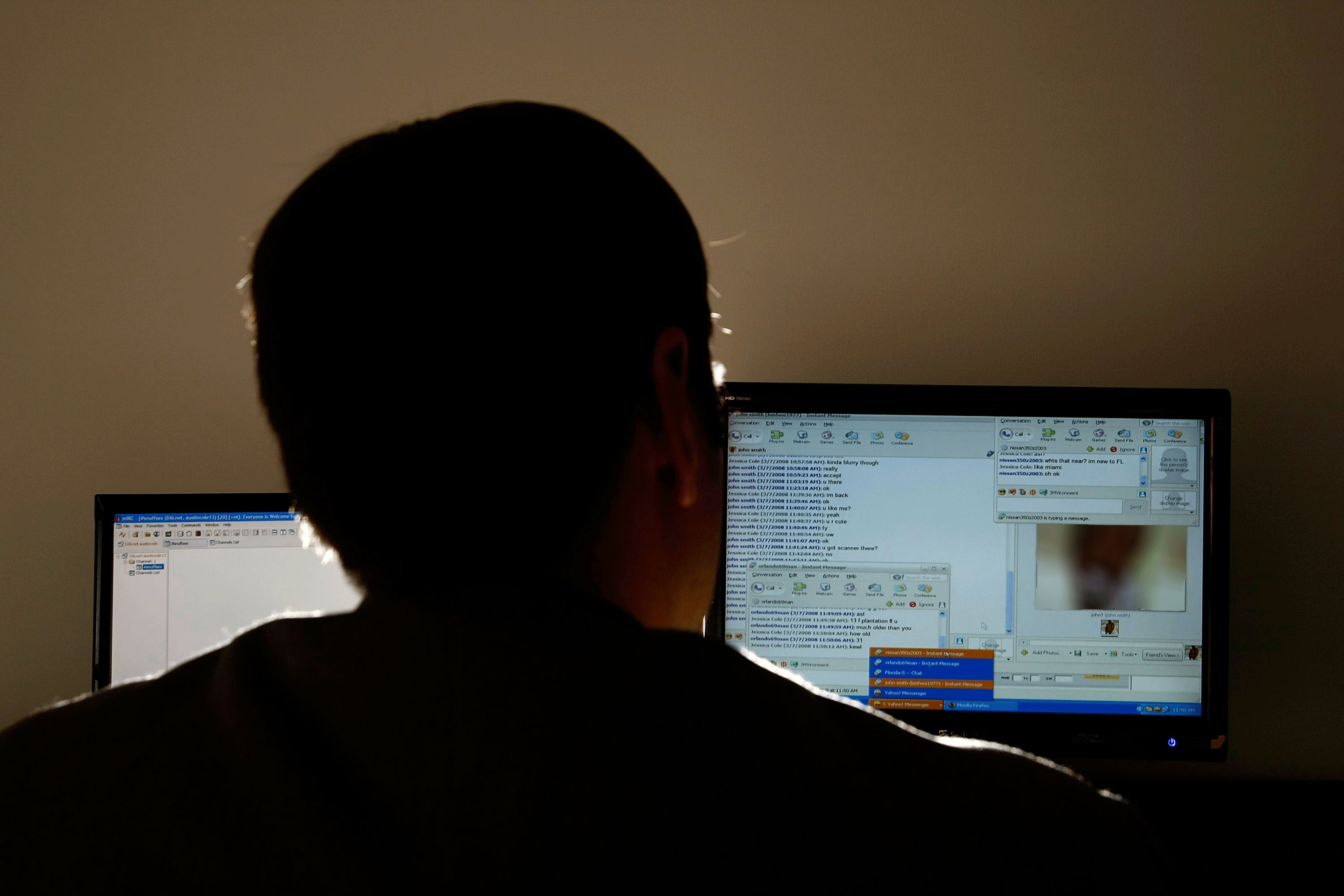 A law intended to tackle the online grooming of children was passed by Parliament over a year ago – but has yet to be made available to the police to use.
Passed into law as Section 67 of the 2015 Serious Crime Act – it would prohibit adults from knowingly communicating in a sexual manner with children under the age of 16.
Section 67 was meant to help prevent child abusers grooming and enticing children online so they can meet.
The National Society for the Prevention of Cruelty to Children (NSPCC) has called it "astonishing" that the Ministry of Justice (MoJ) has not implemented the law.
NSPCC's head of policy, Alan Wardle told the Guardian: "At a time when police are under crushing pressure to tackle this type of crime it is frankly astonishing they are being held back by what seems to be administrative sluggishness in the extreme.
"The Prime Minister gave his backing for this law. Surely it doesn't need another seal of approval for it to come into force immediately."
Mr Wardle added: "It's quite incredible that a year after this new legislation, which the NSPCC campaigned for, was passed it has still not been implemented meaning many children are at risk of being targeted by sexual predators.
"Online grooming is a rapidly growing problem and one of the biggest threats to young people. Last year calls to our ChildLine service from children who had been affected by it rose 10 per cent to 3,150."
NSPCC released figures showing that 2015 saw 45,456 recorded child sexual offences, a rise of one third from 2014.
A National Police Chiefs Coucil spokesperson said: "Section 67 has not been enacted and it currently sits with the MoJ who are responsible for seeing it through its final stages.
"We welcome any legislation which helps us to protect children and prevent abuse taking place."
In pictures: White Flowers Campaign to support child abuse victims

Show all 10
The Ministry of Justice confirmed it is responsible for enacting Section 67 and referred to a response by the Minister of State for Justice, Mike Penning, to a question by Yasmin Quireshi MP: "The Government is committed to commencing section 67 of the Serious Crime Act 2015 and will do so as soon as possible."