Paul Massey shot dead: Who was the man dubbed the 'Mr Big' of Salford?
Paul Massey was found dead at his home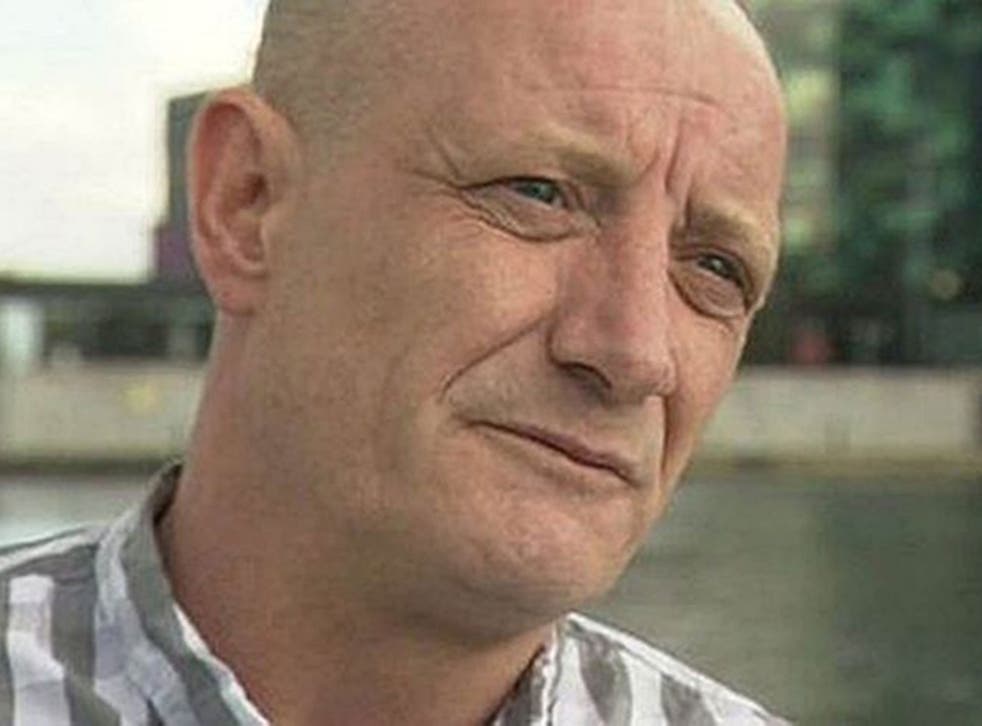 Paul Massey was a complex character. A convicted criminal once dubbed "Salford's Mr Big" he was also described as a "good friend" who ran unsuccessfully as the city's mayor in order to "make a difference".
What is clear is that the security firm bosses' suspected murder at his Clifton home has sent shockwaves through Salford, where police are braced for gang violence in retaliation.
But who was the 55-year-old father-of-five, and how did he become such a well-known figure?
Where did it all begin?
Mr Massey was born and raised in Salford, and gained a formidable reputation despite standing little over 5ft-tall.
After reportedly acting as a mediator between warring gangs, he became a recognisable figure in Salford in the 1990s.
In 1992, the authorities in Salford were forced to deal with civil disturbances. During a town hall meeting discussing the situation, the late Salford councillor Joe Burrows described Mr Massey as the city's "Mr Big".
However, Mr Massey denied that he was linked to the unrest.
Did he have run-ins with the law?
In 1999, Mr Massey stabbed a man in the groin and severed his artery outside a nightclub in Manchester city centre. After the attack, he fled to Amsterdam but was later extradited and handed a 14-year prison sentence.
The judge who sentenced him described Mr Massey as "no stranger to violence".
Did prison change him?
After serving time at Frankland Prison in County Durham, Mr Massey became the head of a security firm and is believed to have invested in property.
In 2012, he launched an unsuccessful bid to become the elected mayor of Salford, and pledged to rid the streets of drugs.
During his campaign, he urged Salford residents to cast aside his "Mr Big" reputation, and pledged to "really make a difference to the good people of Salford."
One of the most left-field moments of his bid saw his supporters placing stickers on lamp posts warning heroin dealers they risked getting "smacked" if they tried to trade in the city.
Mr Massey was arrested again with five others in December 2011, as part of a police investigation into a Salford-based security company.
But Mr Massey accused the police of launching a "witch hunt" against him and strenuously denied any wrongdoing after having his bail conditions relaxed.
"Paul was a good friend. We would meet up every now and then and go for a drink. I've been ill recently and he was great," Sean Casey told the Manchester Evening News at the scene of the crime.
"I'm just shell-shocked. It's just gutting. I wanted to pay my respects somehow so I brought some flowers down."