Pensioner handed jail sentence for selling crack cocaine
Seventy-four-year-old would wear a variety of 'flamboyant' hats, dinner scarves and other outfits that Scotland Yard said "'made him stand out' when offending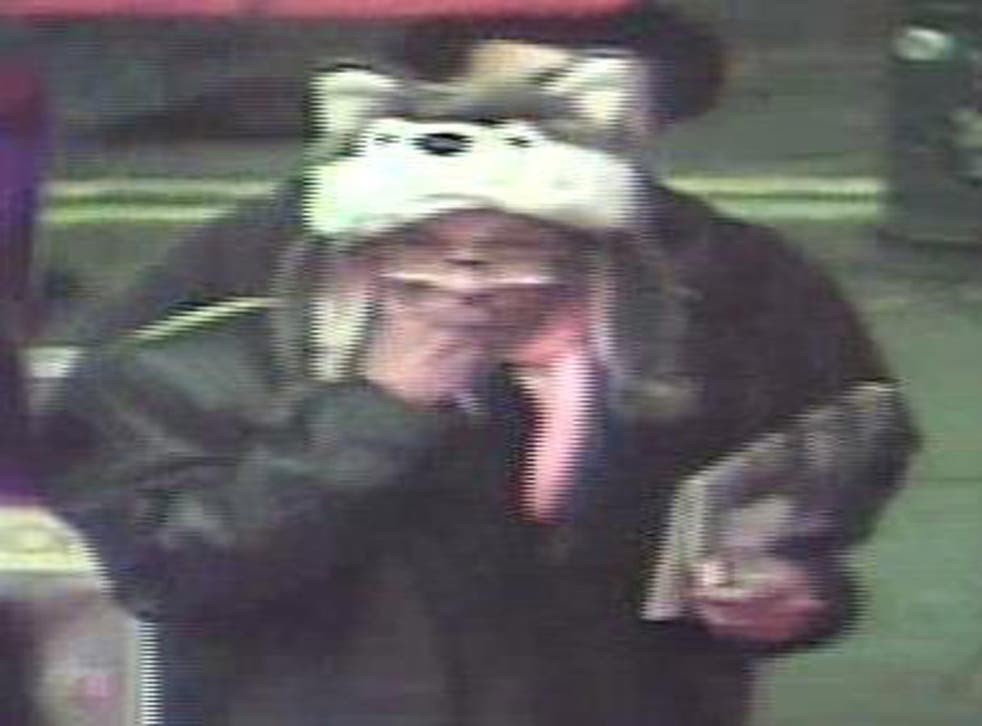 A "flamboyantly" dressed pensioner who would leave his sheltered housing to sell crack cocaine in Soho, London has been jailed.
Alvin Ricketts pleaded guilty to two counts of supplying crack cocaine and was jailed for two years and nine months for each count when he appeared before Southwark Crown Court on Monday.
The 74-year-old would wear a variety of "flamboyant" hats, dinner scarves and other outfits that Scotland Yard said " made him stand out" when offending.
Ricketts was one of a group of 38 drug dealers convicted for more than 70 years under a Metropolitan Police crackdown on drugs and assisted crime in Soho, known as Operation Rense.
The intelligence led operation specifically targeted the supply of Class A and B drugs in the area.
The senior officer leading the operation, Detective Chief Superintendent Kevin Southworth, said: "Alvin Ricketts was one of a group of drug dealers arrested as part of Operation Rense who congregated in Soho.
"The 74-year-old would regularly travel from his sheltered housing accommodation to sell class A drugs in the heart of the West End and his conviction and sentence should again be a stark warning to others that Westminster Police are absolutely committed to tackling drug-related crime in all its forms."
Ricketts was also handed a five-year ASBO.