Peterborough sex gang: Five guilty of raping and sexually assaulting underage girls
Two men and three teenage boys convicted at Old Bailey of 18 rapes and a string of other offences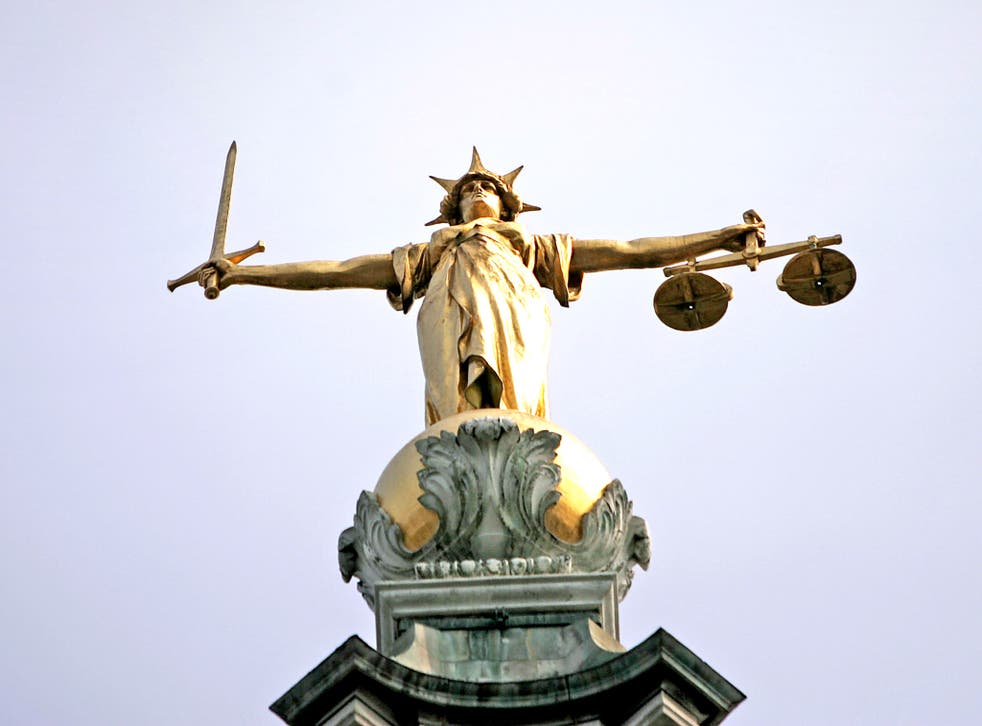 Two men and three teenage boys have been convicted of carrying out a series of rapes and sexual assaults on underage girls in Peterborough.
A court heard how Zdeno Mirga, 18, was at the centre of a case where victims were "shared around sexually" for money to fund his cannabis and vodka habits.
Mirga himself was found guilty of eight counts of rape and one of causing or inciting child prostitution, in a trial which also saw the five convicted of a total of 10 further counts of rape, one of engaging in sexual activity with a child, three of causing or inciting a child to engage in sexual activity and three of sexual assault.
Alongside Mirga, the jury convicted Hassan Abdulla, 33, and three boys who cannot be named for legal reasons.
They acquitted two men, Zdeno's brother Dusan Mirga, 20, and David Ziga, 19, and a fourth teenage boy who also cannot be named.
According to BBC News, Prosecutor Angela Rafferty previously told the trial that one of the victims, a 13-year-old girl known only as "Victim A", said Zdeno Mirga, known as "Skinny", was the gang's leader.
"He encouraged her (Victim A), often very forcefully indeed," Ms Rafferty said.
"He did this using the power he had over her at the time, or threatened her and sometimes he used violence against her.
She added: "Skinny took her to parties where she was shared around sexually."
Judge John Bevan QC instructed the jury to find a verdict on the alleged offences, said to have been committed from April to December 2012, where a majority of 10 or more jurors reached agreement.
After the verdicts were reached he told the jury members they had "sat diligently and paid the closest of attention for weeks on end", and that they would be excused from further service for the next 15 years.